Channel wades into SAP licensing concerns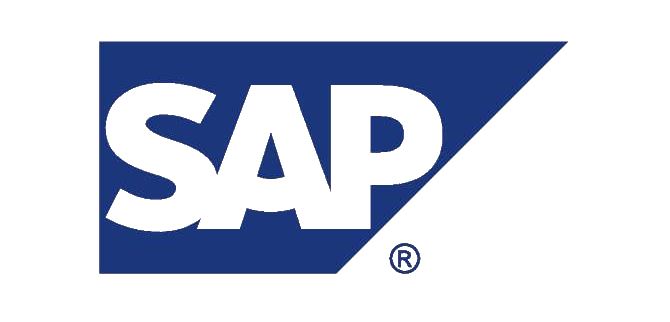 Claim they bear brunt of client concerns
Channel players have waded into concerns over SAP's licensing with resellers claiming the company "hides behind legalities," to justify its decisions.
The comments come as a SAP UK and Ireland User Group survey of 336 SAP users in 150 SAP user organisations found that the company had a customer base demanding better value for money in difficult economic circumstances.
The research found the ongoing shift of enterprise IT from on-premise to the cloud, or to hybrid cloud models,  was causing confusion when it came to licensing, while  95 percent of those surveyed claimed that the company's software licensing policy was too complicated.
Nearly all – 97 percent – said they should have the ability to park unused licences for support periods, while 89 percent of users stated they would like SAP to reduce complexity by offering software that was only limited by one licence or usage metric.
However, it's not end users who are demanding more from the company with resellers claiming that they are bearing the brunt of the company's licensing complications.
One told ChannelBiz UK: "We always get the fall out from clients who aren't pleased with the way SAP deals with their licensing. However, SAP doesn't seem to be overly interested, hiding behind the legalities of this. We're the ones who have to take the brunt of it."
Another added: "SAP licensing has always been tricky and full of twists and turns. Honestly? We're not overly pleased with the way it runs this way of its business and it makes selling services around this hard. However, we persevere because we get some good margins."
Read also :