Europe Juniper's strongest region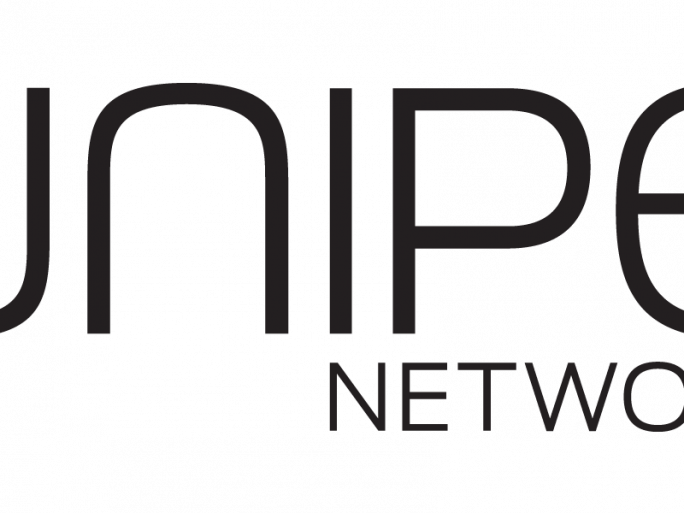 ChannelBiz UK meets Darryl Brick, UK&I area partner director
Here at the Canalys Channels Forum in Barcelona, ChannelBiz UK sat down with Darryl Brick, area partner director UK & Ireland at Juniper, to discuss the firm's strategy and competition over the last year and into the next.
Brick opened by telling us that the channel is adopting Juniper as a viable alternative to the market leader – no prizes for guessing who that is – and that he finds it "encouraging" Juniper is offering the kind of products customers want.
"We're finding it more and more in the UK specifically," Brick said. "Channel partners are approaching Juniper as the viable alternative, the risker, for growing revenue and as a profit generator. These are all reasons why partners come and talk to us – they're looking for bottom and top line, all good things for the channel".
Aside from a few carefully selected American service providers, Juniper's strategy for growth is indirect and that means the channel is very important. Utilising its channel strategy to get to where it is, Brick notes that through its partners, it was able to achieve the reach it needs, the scale it needs and the acceleration to grow Juniper as a business.
Juniper offers partners deal registration programs, preferential marketing investments, preferential rebate targets, and there are specific programs where they get exclusive access, as well as partner account management. "The benefits start racking up," Brick said.
It is important to become increasingly relevant to the fewer, Brick said. "In the context of distribution, we recently reduced from five to three, which means we become more relevant to the business," he said. "We get more investment against that, more focus, and more attention".
As we reported yesterday, on average the European channel seems to be weathering the economic storm that has descended on many other industries. And this is true for Juniper too. "Europe's been doing quite well – better than in the enterprise segment than service providers," he said. "Service providers globally have been more conservative in their investment. However, according to Brick the company's strategy to build up the enterprise market "has worked" and is doing well right now. "Our enterprise commercial segment is growing ahead the market growth," he said. Juniper has been investing in new channels and new programs, and Brick maintains that from a market share and growth point of view the company has done fairly well.
Juniper is actively winning new customers away from competitors. "We are winning over more channel partners who sell competitive products" is the way Brick puts it. "More channel partners are approaching Juniper to be part of the program it's interesting, lucrative, and could be an avenue for growth".
Aside from the usual market challenges such as difficult customers, the macroeconomic conditions, and more competition on the market, Brick identifies a positive challenge as trying to maintain high margins. "Trying to keep margins high or improve profitability in these difficult economic times," he answered. "If you are able to help your partner deliver greater profits you build a lot of loyalty, the challenge has been to maintain and improve profitability, but that's constructive," he said.
As for where the market is headed, Brick points out the trend of consolidation in the channel – which he sees as meaning the market is ready for change. "That's where being disruptive is good," he said, because you can offer potential partners something that reduces customer costs but is also something different to sell. As for Europe's teetering crisis that's making headlines and worrying the world, Brick said: "We've been doing just fine in Europe actually, it's our best performing region in the world".
Read also :