Zycko launches 'end to end' video network service to resellers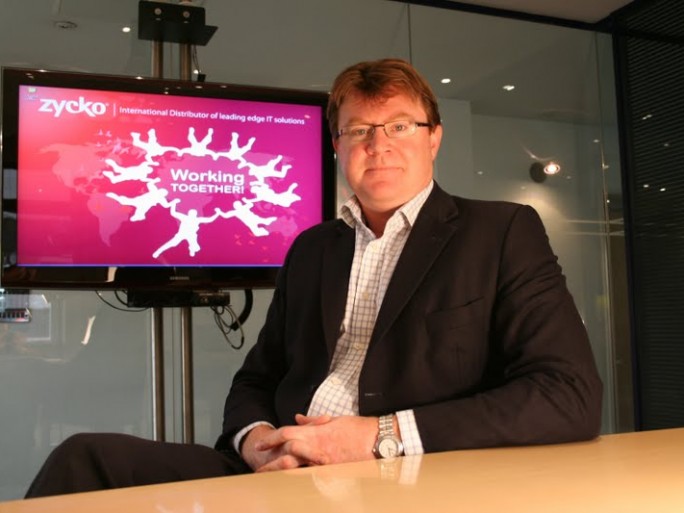 Partners could see a nine-fold revenue increase
Zycko has announced a video network and mobility service available to its resellers, widening sales opportunities with an end to end offering incorporating ten vendors.
The value added distributor will bring together videoconferencing, networking and storage to help its partners capitalise on back end business, opening up additional revenue alongside end-point sales.
Zycko will draw on its portfolio of vendors, with high definition video conferencing, streaming and recording from LifeSize; WAN optimisation and application delivery control from Riverbed, WAN virtualisation from Talari Networks, and mobile video, BYOD provisioning and monitoring from Meru Networks and Meraki.  Storage will be supplied from vendors including Hitachi Data Systems, Huawei, Overland Storage and Tintri.
Zycko says the new, comprehensive service will accommodate the various ways in which video connects with a network, such as mobile working, IP TV and digital signage, wireless voice and video and CCTV and surveillance.
David Galton-Fenzi, Zycko's group sales director, promises that the new service will help resellers to a nine-fold revenue increase.
"Video has become a way of life both at home and at work", Galton-Fenzi said. "The reseller value in AV isn't in a single installation; for every pound of end-point sales we estimate there is another eight pounds of additional front and back-end business that we want our channel to profit from – we are completely unique in that we offer the same level of end-to-end solution education and expertise."
"It will differentiate them in a crowded market and helps create respectable margins," he said.
Galton-Fenzi continued:"Historically the AV channel hasn't concentrated on the network behind the endpoint, but we understand its importance."
"If you're a networking, AV or data storage specialist, increased end user requirements for video will already be an important revenue stream."
"It is essential to optimise and accelerate video so the end user benefits from unparalleled quality of service and ease of use – which is what the video/mobility network does."
Read also :