AVG releases cloud-based security to partners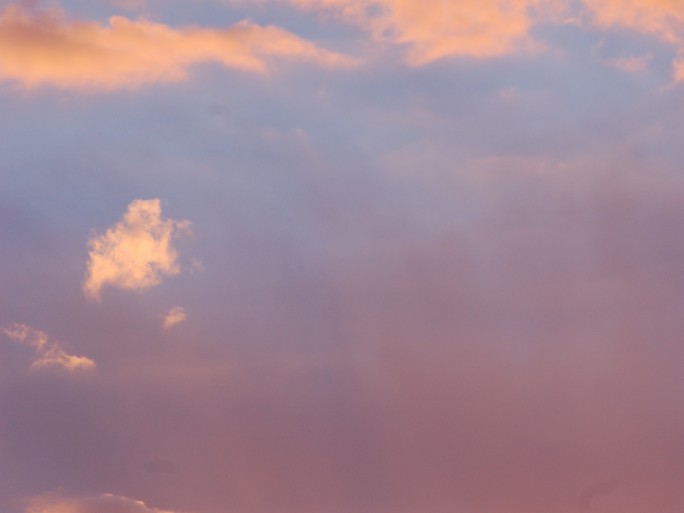 Anti-virus company AVG has launched of AVG CloudCare for small businesses and the channel that serves them.
Anti-virus company AVG has launched AVG CloudCare for small businesses and the channel that serves them.
AVG's cloud has been tested by selected resellers and managed service providers and works on thousands of devices.
AVG is touting the product as a way of helping IT resellers manage and protect small business customers more efficiently and profitably.
JR Smith, CEO, AVG Technologies said that IT resellers who serve the small to medium sized business (SMB) channel have the problem that customers want more than they are willing to pay for.
AVG said that its platform and services offers customers lower costs, save time and become more profitable serving small businesses.
By putting the software onto its cloud, AVG said it is possible for them to have a managed, pay-as-you-go IT service.
Dubbed the Cloud-based Administrative Platform and AVG Remote IT (beta) for resellers and MSPs, AVG CloudCare provides a free cloud-based administrative platform that allows them to remotely manage AVG's AVG AntiVirus and AVG Content Filtering services.
Over time, AVG envisions that AVG CloudCare's capabilities will grow to include a wide variety of additional services such as data backup.
Unlike other platforms that charge up-front fees based on number of estimated users, AVG CloudCare only charges for services that are actually used. In addition, individual services can be activated and deactivated as needed.
AVG CloudCare is available via AVG resellers in North America, the UK and Ireland and to become an AVG CloudCare partner, visit www.avg.com/cloudcare.
Read also :