Channel businesses pack their bags for Gitex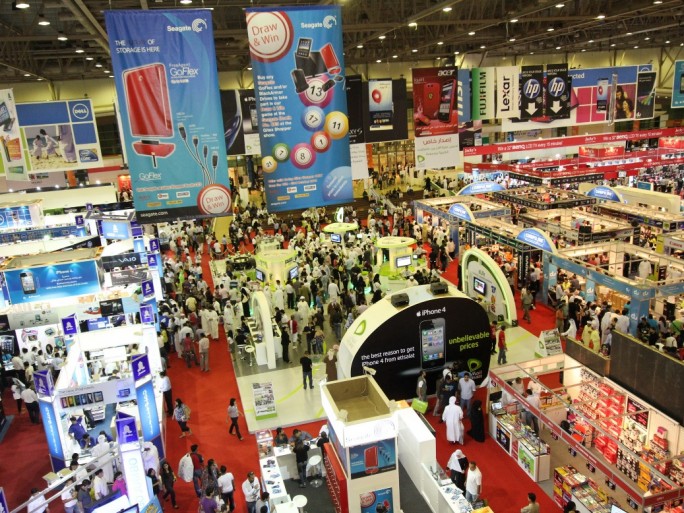 A key event on the Channel business calender Gitex, which will be held at the Dubai International Convention & Exhibition Centre kicks off next week.
Channel leaders are packing their bags for a key event in the business calendar next week.
Gitex, which will be held at the Dubai International Convention & Exhibition Centre takes place from the 14 – 18 October.
High on the list of attention getters will be Microsoft which is expected to be trying to convince the world that its Windows 8 range of products are going to change the world.
Microsoft will feature a Windows 8 showcase, where the new interface. Also on the stand will be over 20 Microsoft Partners who are using Microsoft platforms such as Lync, Dynamics and Office 365.
Microsoft and its hardware partners at Gitex, including Intel, Nokia, HP, Dell and Samsung highlight the Windows 8 platform on various form factors. Additionally, Microsoft will announce a suite of locally developed Windows 8 applications to launch in the Windows Store.
Oracle is another company which will be going on the hard sell because the Middle East tends to attract early adopters. The company will be running more than 100 seminar sessions over the five days, are designed to bring Middle East professionals up to speed with Oracle innovations.
Eager to shrug off the bad press it has been getting in the United States, the Chinese Telco Huawei, has announced its biggest presence ever. The telco has been seen a huge increase in its sales in the Middle East last year. The company has made $3.2 billion a 20 percent increase from the previous year.
Huawei will be showcasing many of its latest products, solutions and consulting services that together underscore the company's new "Cloud-Pipe-Device" strategy for evolving into a complete end-to-end ICT products  provider. Intel will also be there trying to find more converts for its Ultrabook plans.
Read also :