Tablet growth expected to outpace laptops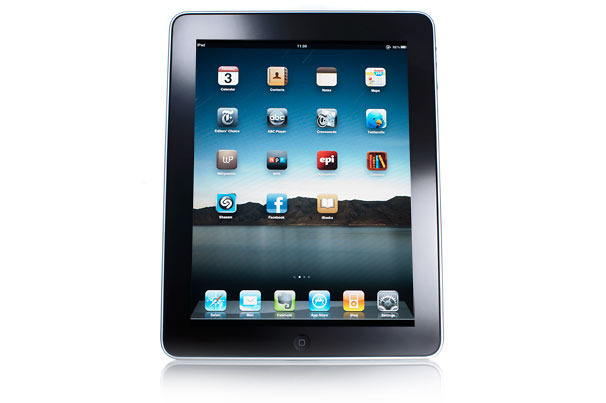 Business intelligence company, GBI Research, predicts that increasing consumer demand for tablets will see shipments increase fourfold by 2016, outpacing the laptop sector growth.
Though 73 million tablets were shipped last year, in 2016, GBI expects that to reach 275 million, or a compound annual growth rate of 19 percent. Notebooks shipped 198 million last year and are expected to reach 318 million by 2016, or a CAGR of 7.6 percent.
The iPad and Kindle are managing to win over casual users because of their ease of use, while notebook vendors are having to target business users to plug the sales gap. GBI's report also suggests tablets are having an effect on the replacement cycle of laptops, because consumers are more likely to hold onto their tablet than purchase a new notebook – so some sales are dropping there, too.
GBI optimistically says Ultrabooks will represent just under half of all notebooks sold by 2016.
We expect the big vendors to launch a differentiation campaign to distance themselves from – at least in the eyes of the consumer – the outdated clamshell model of laptop, and indeed, both HP and Lenovo told us of their plans for convergence this week.T