UK SMEs 'struggling' to cope with financial crisis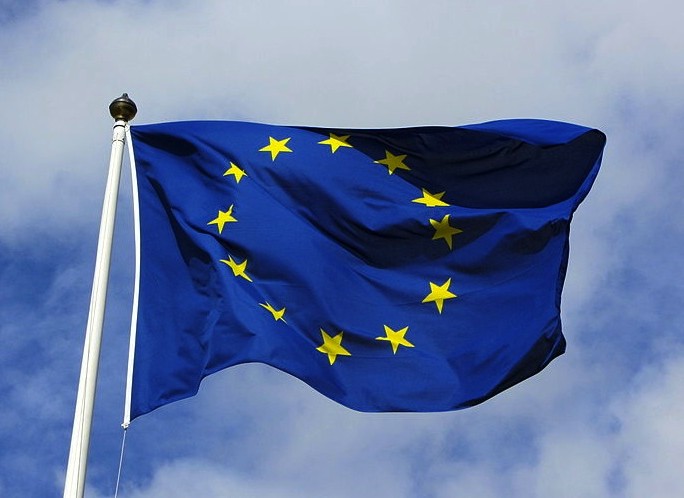 European Commission report claims UK falling behind France, Germany
UK SMEs are "struggling" to cope with the financial crisis according to a European Commission report.
According to the EC small and medium sized enterprises are making slow progress as they attempt to rebound from the 2008 economic crash, with the UK SMEs finding the landscape particularly challenging.
SMEs still represent a vital part of UK business, with 99.6 percent of all businesses described as SMEs, higher than the EU average of 98 percent, which totals around 20 million companies. However the number of SMEs operating in the UK has failed to recover from pre-2008 levels, and employment levels have also failed to creep up in recent years.
Value added to the economy is the only area where smaller UK businesses have stayed steady according to the report, which accounts for almost half of the total, with SMEs contributing 49.5 percent. According to the report the SME sector "is still struggling to cope with the crisis".
Some neighbouring countries are faring slightly better. Germany has one of the fastest expanding SME sectors in Europe, while France has seen business increase for micro firms with less than 10 people.
The European Commission claims that Europe is at a crossroads in terms of its recovery, and would be relying on a boost from SMEs to aid a return to growth. The priority now will be to restore confidence to businesses across the continent in order to bounce back from the continued economic problems.
"SMEs have the potential to restore growth in Europe," said Vice President Antonio Tajani, Commissioner for Industry and Entrepreneurship. "They are at the heart of our efforts."
"The most ambitious action plan to boost entrepreneurship Europe has ever seen will follow in November. We offer support and advice at a so far unknown level."
"We try to restore confidence so that SMEs can make progress once again and drag us out of the current crisis."
In the UK efforts are being made to support business growth, with various lending schemes being put in place to help spur growth aid the overall economic environment.
Read also :