Ingram Micro completes BrightPoint buy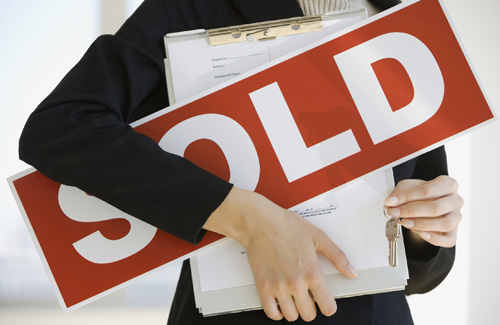 Makes big move into wireless and mobility market
Ingram Micro has completed its acquisition of BrightPoint, as it attempts to move in further into the mobility market.
The deals sees the distributor further grown its business with access to 25,000 BrightPoint B2B customers, expanding its operational reach to a total of 27 countries.   According to Ingram Micro the deal will see the combined annual revenues of the two companies hit $41 million, in an acquisition worth $9 per share.
Brightpoint will now be led by Shailendra Gupta, Ingram Micro senior executive vice president and president Asia-Pacific, as it is assimilated into the giant distributors operations.  Gupta will be assisted by members of BrightPoint's senior management team.  BrightPoint CEO Bob Laikin will now serve as a senior advisor to Ingram Micro boss Alain Monie.
"Today marks a significant milestone for Ingram Micro and BrightPoint, as well as for our collective associates, partners and customers," said Monie, president and CEO of Ingram Micro.
"We believe this is an excellent time to significantly expand our mobile business and device lifecycle services, and together we will continue to meet the ever-growing technology and services requirements of our increasingly connected world"
The deal sees Ingram Micro attempt to capitalise on the growth in mobile and wireless markets.  In a recent Gartner report analyst Tuong Huy Nguyen highlighted the growing importance of support for solution providers as businesses increasingly make use of tablets, smartphones and other devices.
"The traditional IT market has evolved to incorporate the growing demand for mobility," said Nguyen.  "These markets have converged to include devices such as smartphones, tablets, ultramobiles and hybrid devices that have detachable keyboards…New-product categories present a number of challenges for devices and services solution providers."
He continued: "Traditional solution providers need to understand how to incorporate Wireless WAN solutions into their offerings. Wireless solution providers can benefit from lessons learned from supply chain and distribution models in the traditional IT market.
"Both segments can leverage these best practices to develop a strategy that effectively handles the evolving demands of consumers and enterprise users. One option is a partner with experience in both markets."
On its own website site BrightPoint said that the deal will see the creation of one mobile division within the company.
"Not only does the combination of Ingram Micro and BrightPoint create the largest global player in mobility, but also as we integrate our organizations into one mobile division, our customers will gain access to the widest converged technology and mobility product portfolio."
"We will provide more products and the most comprehensive suite of supply chain solutions to enable access to new channels and broaden service offerings for end users. With our expanded scale, our customers will also benefit from our advanced logistics capabilities and operational efficiencies."
BrightPoint said that while there may be some changes to the way it operates as a result of the deal, business relationships will be maintained, and for the most part it is "business as usual".
Read also :