Dell Wyse enhances end to end cloud computing portfolio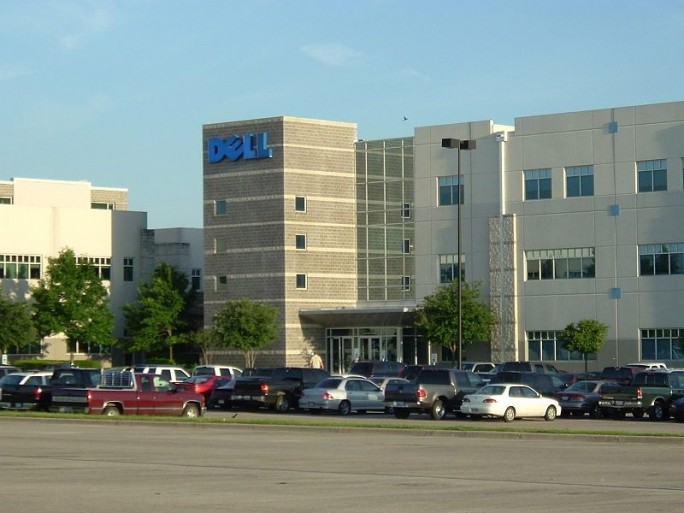 Products specific to Citrix-based IT environments
Dell has introduced enhancements to its end-to end cloud computing portfolio.
The products, which are specific to Citrix-based IT environments, are now available in the US and Europe. According to the company these products will help  organisations achieve benefits of desktop virtualisation in a rapid, highly secure manner.
The new vStart for VDI Citrix XenDesktop 5.6 reference architectures are available in vStart for VDI 50 and vStart for VDI 1000 configurations and include Dell's PowerEdge servers, EqualLogic or Compellent storage, PowerConnect or Force10 networking, Dell Wyse T10
Dell Wyse Xenith Pro and Dell Wyse Xenith 2 thin- and zero-clients and management plug-ins
In addition to this, Dell and Dell Wyse channel partners in the US and Europe now have access to Dell's PartnerDirect Desktop Virtualisation products Competency and Cloud Client Computing Partner Advisor, via the Dell PartnerDirect Portal.
Key products in Dell's new line up include a 12th generation Dell PowerEdge T620 tower server configured appliance in addition to the existing PowerEdge R720 rack configured appliance, which support up to 66 percent more users on every appliance over previous generations.
The company claims there is also a seamless integration and factory installation of new Citrix VDI-in-a-Box5.1 software, which it says will reduce initial typical deployment time to as little as four hours supporting 100 virtual desktops.
These new architectures and configurations come in with an entry price point of less than £350 or $500 per user.
In addition, Dell, will offer optional Managed Services to organisations using Dell DVS Enterprise based on Citrix XenDesktop, a purpose-built, flexible, and highly scalable VDI architecture.
According to the company its Managed Services enables IT organisations to outsource the management of their virtual desktop system and desktop environment so internal IT resources can focus on strategic projects.  These service options include remote monitoring and remediation, 24×7 service desk support and incident management, monthly reporting and subscription billing, image management, and patch management.
The company has also announced new support for Citrix HDX 3D technology for zero- and thin-clients, which is said to allow organisations to virtualise and centrally deliver 3D graphics intensive applications and high performing desktops with like native OS performance. Citrix HDX 3D support is now available on the Dell Wyse Z90D7 and Dell Wyse X90m7 Windows Embedded Standard 7 fixed and mobile thin-clients and the Dell Wyse Xenith 2 zero-client.
Read also :