Dell eyes enterprise sales with pre-configured Active 800 systems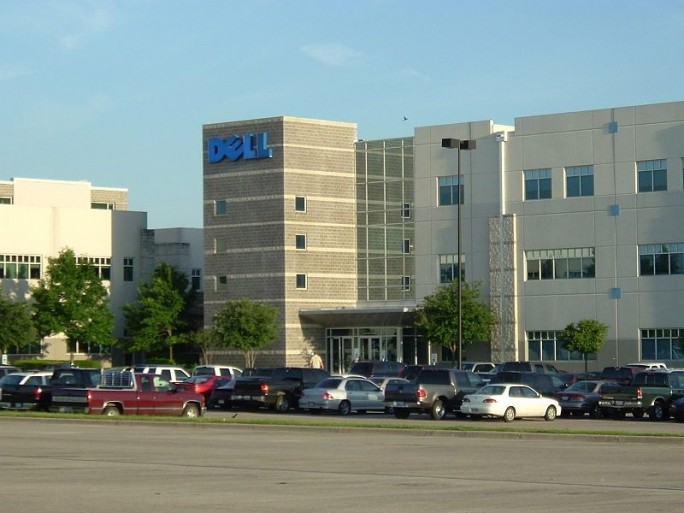 Data centre virtualisation offering to reach channel partners early next year
Dell has got its eyes on a bigger move into the data centre with the release of its pre-packaged Active Systems 800 pre-configured hardware and software.
Using Dell's core server, storage and networking infrastructure, the Active Infrastructure data centre products will be built using standard hardware building blocks, and will ship with software systems.
Active Infrastructure will be deployed in two ways, either with customisable blueprints for building virtualised infrastructure, or pre-engineered and pre-assembled.   Pre-packaged deployments will be coupled with Dell's enterprise deployment services.
The Active Systems 800, introduced as part of the Active Infrastructure releases, is described as a pre-integrated blade-based model that includes EqualLogic storage and Force10 networking, and is designed for highly virtualised environments.
Active Systems 800 will be made available to Dell's partners worldwide early next year, following a US only release in November 2012.
Dell says that the new systems are a result of its acquisitions, which have helped push the firm towards its goal of moving away from the PC sales and into enterprise and services sales.   Dell has spent a load of cash on a string of purchases including Quest Software and Sonic Wall.
The new data centre products will allow enterprise customers to access virtualised environments and private cloud deployments with greater ease, Dell says, with Active Systems converged infrastructure.
"Dell's intuitive and efficient approach to data centre infrastructure builds on our leadership position," said Marius Haas, president of Enterprise Solutions Group, Dell.  "Our scalable design focus and powerful offerings from the Dell Software and Services groups uniquely position us to capture this market."