iPad mini threatens to cannibalise Apple's other tablets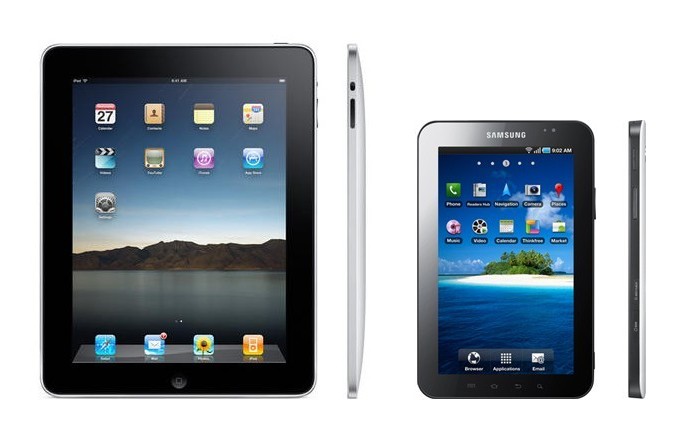 Optimism high for the product but resellers could see a drop in margins
With the widely expected launch of an iPad mini imminent, analysts have raised concerns that sales could bite into Apple's existing iPad range.
Apple is expected to be the next tablet vendor to make the move to  smaller form factors following the success of cheaper devices such as the Kindle Fire and Galaxy Nexus – which have challenged the iPad's near dominance.
The rumoured iPad Mini can be seen as a defensive move.  With the release of Window 8 also on the horizon, Apple is about to see its position challenged with increased vigour from a larger number of rivals armed with an operating system that is fitted neatly to tablet touchscreen use (though perhaps little else).
Many consumers will welcome the familiarity of a Windows system on a tablet, and businesses could find it easier to integrate tablets using Microsoft's new OS.
The downside to shoring up its defenses is that it could be in danger of cannibalising other sales. According to analysts at Piper Jaffray, there is a chance that releasing an iPad mini would take a big chunk out of other iPad sales.  This could mean that for every five iPad minis sold, Apple and its channel will miss out on one full-sized iPad sale.
It is rumoured that the iPad mini could retail for around the £250 mark in the UK, while a 32GB iPad 3 costs nearer to £400, meaning cash-strapped customers may be tempted by the cheaper alternative, lowering revenues for Apple and its partners.
One Apple authorised reseller disagreed, claiming that it could also boost sales for those selling Apple products.
"It will open new areas [of the market]," Lenny Borger at Apple reseller and service provider MR Systems told ChannelBiz UK. "What it is is a large iPod Touch effectively, so really the iPad mini is going to to be a medium iPod Touch in between the standard Touch and the proper iPad.
"So really it is going to be the market people for whom the iPad screen is too large, because they can be cumbersome to take around," he said. "Some customers have said that the screen on the iPad is too large and on the Touch it is too small, and they would love something in between, so there definitely is a market there."
Retailers, he said, could be more affected than those selling into the business space, with sales of the smaller devices instead of the larger iPad.  However, retailers are unlikely to be too concerned if the mini proves to enjoy the success of its bigger brothers.
"You are going to have a lower margin percentage wise, but as long as you are selling you are selling, and it should open up the market to people who weren't going to buy an iPad," Borger said.
Read also :