Cloud data centre traffic to increase sixfold by 2016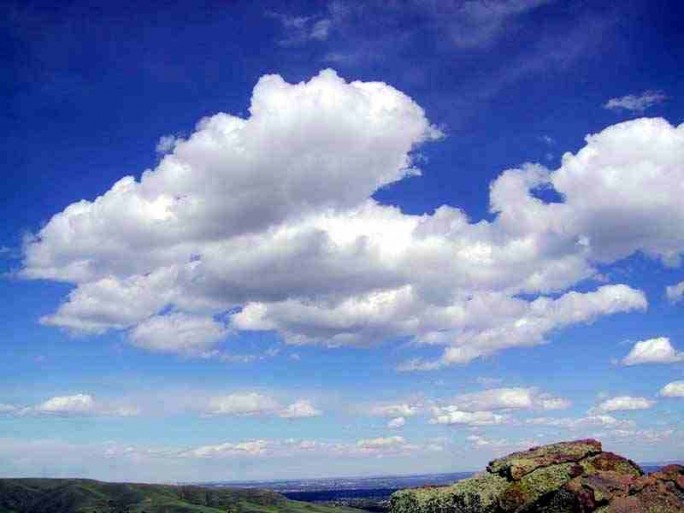 Will account for two thirds of all data centre traffic
Cisco is expecting cloud data traffic to rocket six fold by 2016 with cloud services accounting for two thirds of all data centre traffic.
Cisco's annual data traffic growth report, the second  Global Cloud Index, shows off the swift rise in cloud-computing workloads.
Total data centre traffic is expected to grow fourfold by 2016, from 1.8 zettabyes last year to 6.6 zettabytes in 2016.  To put this figure in context, it is equivalent to 7 trillion hours of HD film streaming, or 2.5 hours daily streaming for the world's population up until 2016.
By the time 2016 comes around cloud traffic will account for almost two thirds of all of this traffic, up from 39 percent last year to 64 percent in 2016.  Cloud traffic currently accounts for 683 exabytes of annual traffic, and will grow to 4.3 zettabytes by 2016.
These estimations would mean cloud traffic continuing to outpace overall data centre traffic growth.   Global data centre traffic will increase at a compound annual growth rate (CAGR) of 31 percent, compared to the 44 percent CAGR for traffic involved in the boom in cloud services.
Cisco predicts that the Middle East and Africa will have the highest cloud traffic growth rate up to 2016, with Asia Pacific processing the most cloud workloads, followed by North America.
Doug Merritt, senior vice president, Corporate Marketing, Cisco commented: "This year's forecast confirms that strong growth in data center usage and cloud traffic are global trends, driven by our growing desire to access personal and business content anywhere, on any device."
"When you couple this growth with projected increases in connected devices and objects, the next-generation Internet will be an essential component to enabling much greater data center virtualization and a new world of interconnected clouds," Merritt said.

Read also :