SAP, VMware grow revenues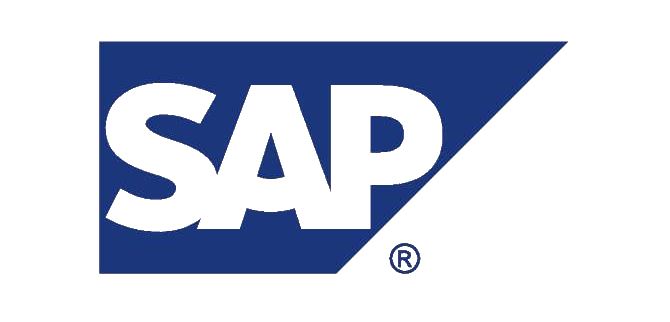 SAP hits record third quarter
SAP and VMware have both posted positive financial results for the third quarter, with both seeing strong revenue increases.
SAP announced record third quarter results, with software revenues increasing 17 percent to €1.02 billion ($1.3 billion), performing well in EMEA.   Operating profit rose 10 percent to 1.24 billion euros ($1.6 billion).
The third quarter growth was the eleventh consecutive quarter of growth for the firm, which saw its shares rise 2.3 percent in European markets.
The German company's acquisition of Ariba and SuccessFactor has also helped increase profits, upping overall software revenues by 2.5 percent.  SAP HANA revenues were €83 million ($107 million), paving the way to meet full year targets of €320 million ($413 million).
"Our innovation strategy continues to deliver world-class value and market leading performance," said Bill McDermott and Jim Hagemann Snabe, Co-CEOs.
"With SAP, businesses are innovating, achieving operational excellence and driving growth. We are proud of our relentless customer focus and confident that we'll continue to outperform the competition."
VMware also noted a strong performance, with revenues growing 20 percent year on year to reach $1.13 billion in the third quarter.
Operating income was $190 million, an increase of 5 percent from the same point last year.
License revenues for the third quarter were $491 million, accounting for an 11 percent increase from 2011, while service revenues, such as software maintenance and professional services were $643, an increase of 29 percent.
Fourth quarter revenues are now expected to between $1.26 and $1.29 billion, while total 2012 revenues are expected to be in the range of $4.5 and $4.6 billion.
The company also noted the importance it vCloud services going forward: "Third quarter results reinforce VMware's leadership and momentum as cloud emerges as the de facto IT infrastructure standard," said Pat Gelsinger, chief executive officer, VMware.
"Our Software Defined Data Center platform gives customers a clear path to the cloud, and the recently announced VMware vCloud Suite of virtualized compute, storage, networking and management capabilities demonstrates our unique ability to deliver proven solutions that speed this journey."
Read also :