Cobweb releases Hosted Exchange 2013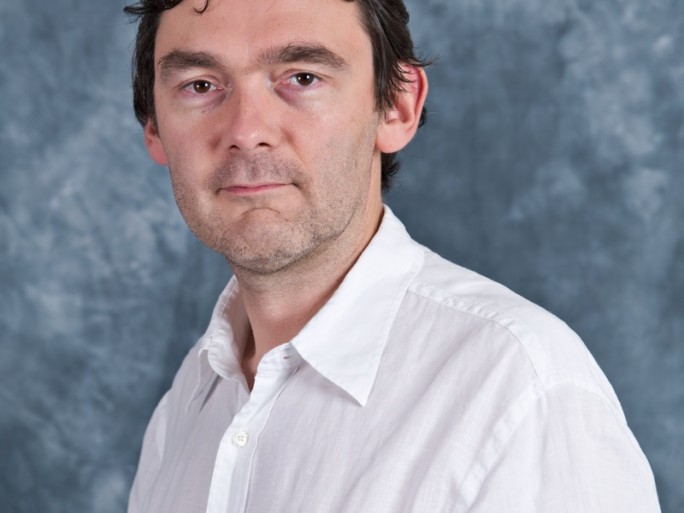 Teams with Microsoft and Symantec for enterprise communication products
Cobweb Solutions has teamed with Symantec, Parallels and Microsoft to deliver the first Hosted Exchange 2013.
The platform will be made available as part of an enterprise productivity suite based around Microsoft Exchange 2013, enabling secure communications with mobile, web and desktop email access.
Cobweb will also be implementing Microsoft Lync for business communication such as instant messaging, VoIP and video conferencing.
An extended partnership with Symantec means protection with enhanced security services, as well server automation and control panels from Parallels to aggregate many vendors' services under a central location.
"Within a unique and unified solution, Cobweb Hosted Exchange 2013 provides businesses with instant, secure deployment and a better way to share email, calendars and contact information while on the move," says Julian Dyer, CTO at Cobweb.
"In 2011, Cobweb's Hosted Exchange service sales grew an impressive 50 per cent. We are sure the new features included in Hosted Exchange 2013 will be positively received again."
Abigail Rappoport,  Director, Microsoft Office Division added: "Exchange 2013 allows much more integration with other products and really enhances the features of enterprise-ready unified communication solutions."
"Lync delivers a familiar and engaging communication experience across a variety of devices and platforms, and enables business customers to work better and be more productive no matter where they are or what device they use."
Read also :