CPI teams with Anixter for EMEA distribution push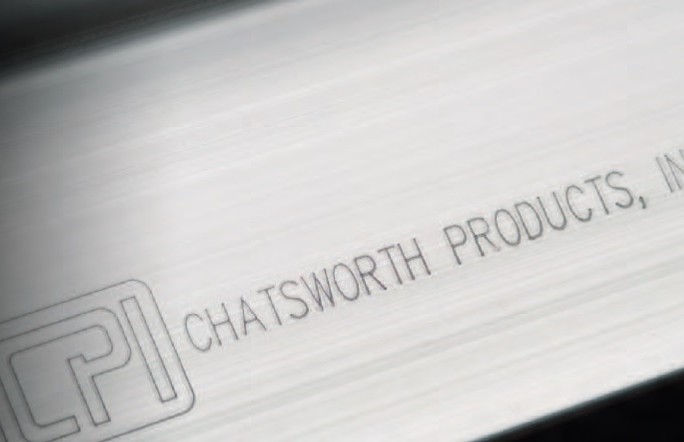 Looks to increase data centre infrastructure sales in UK
Chatsworth Products (CPI) has joined forces with distributor Anixter to start shifting more of its products into EMEA markets.
CPI is known for manufacturing IT infrastructure equipment such as data centre cabinets, cable management, cable runway and open frame architecture.  As part of the distribution deal the Californian manufacturer will be have a stocking profile with Anixter that equals $650,000 in new inventory.
It is expected that the biggest impact of the EMEA expansion will be a larger presence in the UK, Sweden, Belgium, Spain and the Middle East.
"This really expands CPI's footprint across EMEA," said Seamus Ryan, CPI's Sales Director for EMEA.  "Traditionally our business with Anixter has been on a project-by-project basis. Now we have a wide range of stock on the ground that will increase CPI's day-to-day business, as well as improve the service levels for projects in the pipeline.
"With stock available from five locations in EMEA we are in a better position to service a customer base that stretches across more than 20 countries."