Salesforce.com joins G-Cloud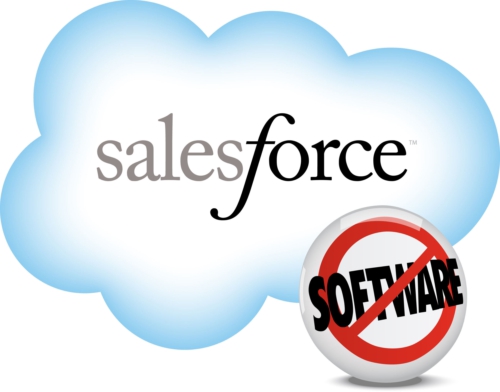 On the menu for British public sector
Salesforce.com has announced it has joined the UK government's G-Cloud framework.
The move means public sector organisations can now use the company's cloud computing applications and platform via the G-Cloud CloudStore.
According to the company, public sector organisations using the G-Cloud Framework will be able to eliminate wasteful spending with cloud computing through a framework and catalogued list of suppliers, which simplifies the procurement process and provides easy access to approved cloud technologies.
They can also use the technology to streamline internal processes, collaborate across departments, and engage with the public via social networking and mobile devices, as well as help overturn reputations of failed IT projects.
According to Salesforce.com EMEA chairman Dr. Steve Garnett, this will reduce budgets and is "great news for the UK taxpayer" – moreso, we suspect, for Salesforce.