CBI claims British SMEs seeking expanding workforce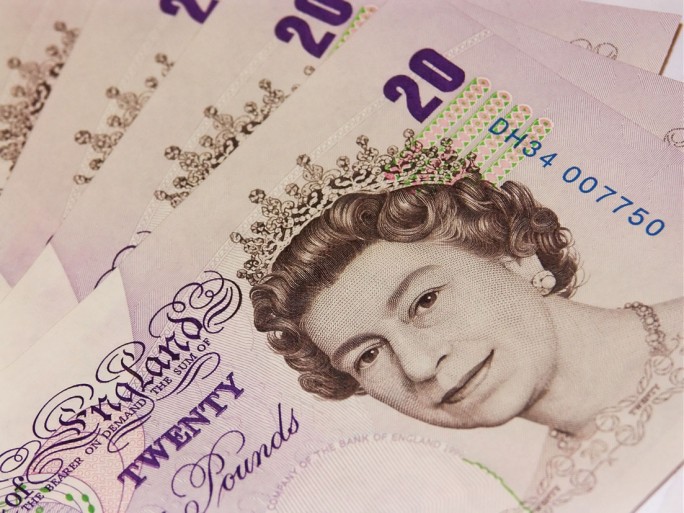 Bank lending hits lowest level for six years
SMEs are looking to increase staff numbers over the year according to a survey from CBI, although many are planning on freezing pay.
The survey of 300 UK businesses, representing 1.4 million employees, showed that many SMEs are planning on expanding their business, particularly within the IT sector. According to the CBI report, 48 percent of businesses in the science and IT industries are looking to increase their workforce in the next 12 months, with 15 percent expecting to reduce head counts.
This means a 35 percent increase in the sectors, higher than 20 percent across the rest of the economy.
Albert Ellis, Chief Executive of recruiting firm Harvey Nash, commented that the outlook for hiring appears to be outshining the stagnant economy, particularly in science and IT.
"Companies are looking for new recruits with advanced technical skills and, in the coming months, candidates well-suited to the knowledge economy, with experience in science and IT, and those with professional backgrounds, will be most in demand,"  Ellis said.
While the number of employee hires is set to increase, pay will not grow at the same rate, and many SMEs are expecting to freeze pay.  According to the survey, one in five SMEs will freeze employees pay, compared with the overall figure of 16 percent.
It was separately announced that bank lending to SMEs is at its lowest level since 2006.  According to a report from the ITEM Club, SMEs are facing a £19 billion 'financing gap' this year.  This will mean that the £10 billion lending funding put in place by the government could be emptied within a year.
ITEM Club forecasts that there is likely to be a one percent decline in lending to businesses in 2012, with corporate credit to contract for the fourth year running.  In total, lending to non-financial businesses is expected to reach £429 billion by the end of the year, amounting to the lowest level since 2006.
Read also :