Hitachi £700 million power plant deal promises channel bonanza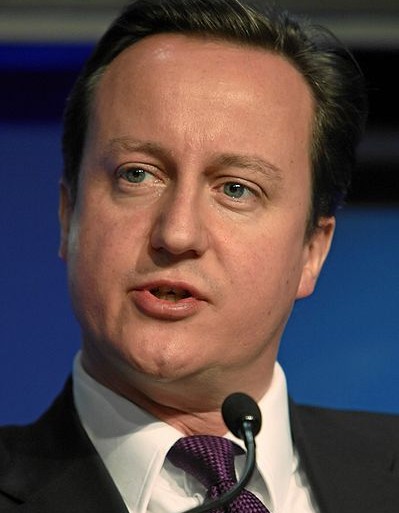 Prime Minister says deal is a "major step for the UK."
Hitachi has signed a £700 million deal to begin building a new spate of power plants in the UK, creating jobs and introducing new technology in the process.
The move has been welcomed by David Cameron, which has described the plans as a "major step for the UK".
The Japanese company will purchase Horizon Nuclear Power, from E.On and RWE and has plans to build reactors on existing sites at Wylfa, Anglesey, and Oldbury, near Bristol.
RWE and E.On put the business up for sale in March after Germany's move to abandon nuclear power in the wake of Japan's Fukushima disaster.
According to the Prime Minister the buy will support up to 12,000 jobs during construction and thousands more permanent highly skilled roles once the new power plants are operational.
He added that the nuclear sector's supply chain would also benefit as a result.
UK engineering companies Babcock International and Rolls-Royce have signed preliminary contracts to join the Hitachi deal, which the Japanese company said should be completed by the end of November.
The first plant, a six gigawatt nuclear capacity building, will become effective within the next ten years, creating around 6,000 jobs at construction and 1,000 more once the site is in full working order.
Hitachi is also proposing a new technology, trailed in Japan, which will help in the boiling water process.
However, this has not yet been tested in the UK.
Read also :