Microsoft has a BYOD strategy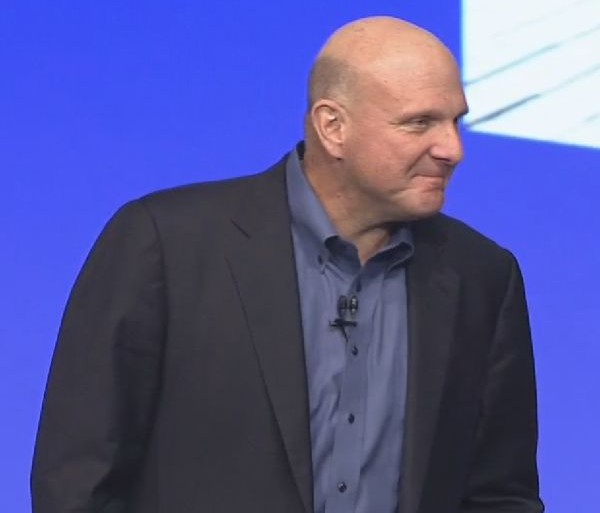 After years of forcing partners to charge corporates large amounts to run BYOD mobile strategies, Microsoft has finally come up with a better plan.
Microsoft has developed a BYOD strategy to go with the launch of Windows 8 which should help resellers develop better and cheaper mobile packages for corporations.
A new licensing guide distributed to Microsoft resellers, which includes a new "companion license", allows users to access their corporate desktops from mobile devices.
The Windows RT companion subscription licence (CSL) provides a single licence for up to four devices, rather than individual licences for each companion device.
This means that workers who want to bring more than one tablet or smartphone to work can do and it will not cost the company too much.
All that the company has to do to have a Windows RT device is enabled is for their work PC needs to be licensed with Microsoft's Software Assurance.
According to Ars Technica the move will tidy up a lot of the problems that Microsoft has had with its licensing policy in regards to BYOD machines.
With lots of customers attempting to build mobility strategies and their staff wanting to use their own tablets on corporate networks, Redmond feels it should be encouraging them.
In the past Microsoft demanded that each device had to be licensed individually, which cost an arm and a leg.
The CSL is optional with Windows 8 and if it is not used then users would simply be using the OEM version of the OS bundled with the smartphone.
But the CSL gives a full Windows 8 experience and can use all of the desktop software. If a company gets the licence then it is also licensed to run Windows To Go which is one of the features of Windows 8.
This allows users to boot the Windows 8 OS from any PC running Windows 7 or Windows 8 from a compatible USB device.
Read also :