Virtual Instruments builds R&D centre in London's Tech City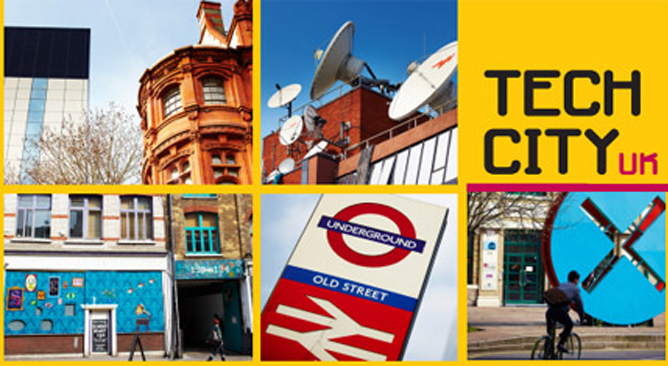 The Mayor of London, Boris Johnson's Tech City plans have received a boost after Infrastructure Performance Management company Virtual Instruments is opening an R&D centre.
London's Tech City investment project has received a boost after Cloud company Virtual Instruments announced that it is building itself a new research and development centre in the capital.
The Tech City Investment Organisation was established by UKTI to support the growth of the tech cluster in East London. The Mayor of London, Boris Johnson, said that the move recognised the talent pool of engineers London can provide through its universities and dynamic cluster of tech firms.
"The arrival of another fast-growth company not only generates important new jobs for the city but underlines London's position as global leader in this sector," Johnson said.
The centre will be used as Virtual Instruments' EMEA Engineering Headquarters, with the team focusing on end-to-end product development and working with customers across the region.
Barry Cooks, vice president of engineering, Virtual Instruments said the company would recruit software engineers and software QA engineers. Over time, that will be expanded to add support, management and hardware engineering roles to the team.
Cooks said that the drive of the Tech City community was a good match with the company's engineering culture, which is built around small teams of smart people working hard to solve real-world customer problems.
He said that Virtual Instruments chose London's Tech City because of its strong engineering talent base, proximity to world class universities with top computer science and engineering programs and an engineering culture.
Virtual Instruments partnered with the Tech City Investment Organisation (TCIO) and London & Partners.
These organisations provided information on the business and talent in the United Kingdom, introduced Virtual Instruments to similar companies in the area and arranged for the company to meet with and explore research activities in local universities.
Virtual Instruments is expanding its VirtualWisdom platform to support additional technologies and virtual environments. The platform provides end-to-end visibility and real-time performance, as well as health and use metrics in mission-critical applications.
Read also :