CBI improves economic outlook for 2012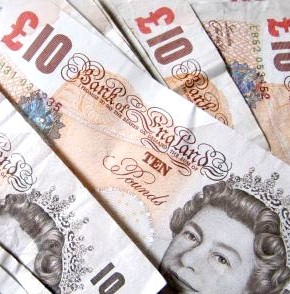 Flat growth for the year means recovery is some way off yet
Business lobby group CBI has increased its 2012 economic forecast for the UK, predicting a slight improvement to flat GDP growth.
The zero percent growth is slightly above the previous forecast of a 0.3 percent decline, and reflects the boost to the economy received in the third quarter. Against a backdrop of the Olympic games, the economy grew by 1.0 percent. The economic boost is expected to level off in the fourth quarter, with more muted growth of 0.2 percent.
CBI is optimistic that 2013 will see more improvement, with 1.4 percent growth for the year, before further increases in 2014 of 2.0 percent.
This depends on wider problems not damaging the recovery.  CBI notes that the Eurozone crisis is far from over and could yet derail the beginnings of strong return to growth.  Also, while the UK labour market has shown strong resilience to the wider economic conditions, CBI predicts that there is likely to be some increase over the coming months.
"Despite the better than expected third quarter performance, the UK economy has bumped along the bottom this year, with overall growth fairly flat," said John Cridland, CBI Director-General.
"While we expect underlying momentum to pick up modestly next year and to be slightly stronger in 2014, the pace will remain relatively lacklustre.
"But, major external risks including continuing uncertainty in the Eurozone, and risks to inflation, will hit confidence and growth for some time to come.
Read also :