HP StoreVirtual gives customers Left Hand features with SMB price tag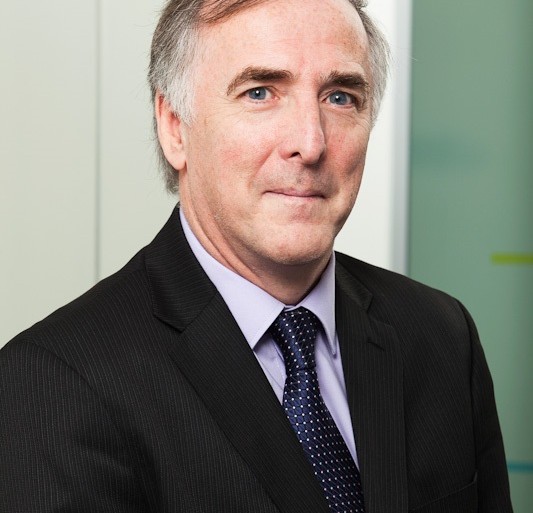 StoreEasy, StoreVirtual and M220 products targeted at SMB mobility trends
HP has launched storage StoreEasy and StoreVirtual products aimed at helping partners target SMB customers with cheaper, and simpler, storage.
The release of a number of SMB focused Converged Infrastructre storage products and wireless access points will also help in supporting HP's customers moving towards the use of mobile devices in the workplace.  This involves incorporating elements of higher end HP storage offerings with wireless access management systems, and a price tag that won't scare off smaller customers.
On the storage side there are two product ranges announced. StoreVirtual Storage will incorporate elements of HP's Left Hand storage, which has traditionally been aimed at medium to large enterprises with many of the features such as Peer Motion and Remote Copy, but with a lower price required by SMBs. In addition the StoreEasy integrated 'in a box' storage product range is based around Windows Server 2012, featuring built-in deduplication and encryption. Midsize.
"They bring the capabilities of previously higher end products down to the SMB marketplace so they are more attractive solution to the smaller business customer," HP's country presales manager, Bob McEwan, told ChannelBizUK.  "So the channel partner has the opportunity to give a complete solution with features that previously didn't exist."
Also being released is the  HP M220 wireless access point, which supports all the latest protocols, and auto-pairing capabilities.  McEwan says this allows the best channels to intelligently selected to minimise interference between hardware.  Traditionally channels had to be manually to avoid overlapping of signals, but the M220 automates this under a single control.
That helps with bring your own device when you have tablets that need to access the network wirelessly, as access point with enhanced security make it easier for SMBs to allow their employees to use their own device at work.
However the range of products being released have wider benefits than supporting BYOD McEwan says.
"It is more than just mobility, the product range is designed to make it easier to let the small to medium business to manage their storage capabilities, and to bring their storage capabilities "into the twenty-first century".
"Effectively it is designed to help them modernise their IT infrastructure, so one way will be to support growing mobile use."
The storage products are based around the Gen 8 Reliant technology so most of the partners should be fairly comfortable with them, though there will be trainings available.  All the storage options ship with pre-installed software and are ready to rollout to customers.
The release will make use of the PreSalesOne website pilot, which allows partner pre-sales experts to share information and contact HP's pre-sales organisation and get same day responses to queries.
Pricing StoreVirtual is priced at $11,500, StoreEasy system will start at $5,192 for 8TB system, and will both be available alongside the M220 in December, with orders starting from November.  Financing will be made available to partners and all customers.