Kyocera releases KYOeasyprint 3.0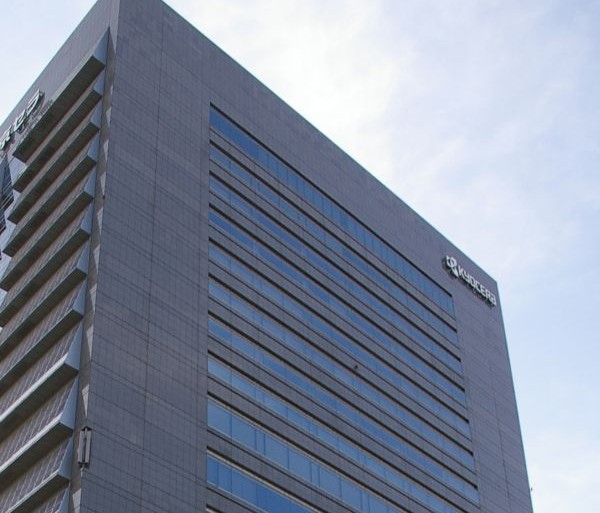 Tool organises print commands into a workflow
Kyocera has released version 3.0 of KYOeasyprint, the output management system which the company claims helps simplify printing and distributing documents to multiple destinations.
Basically, the software changes a print command into a miniature workflow – so that, for example, pressing one button could print an order confirmation, attach T&Cs, fold it for sending to a customer, store an archive copy, and send a watermarked version to a warehouse for despatch, according to Kyocera.
Kyocera says the business benefits are in raised office productivity while cutting costs, as well as doing away with more misprints. Version 3.0, Kyocera says, can complete tasks both rapidly and reliably. The company claims that as regulatory compliance grows, it is useful for software such as KYOeasyprint to ensure regulations are followed – along with the documentation stored when needed.
An upgrade for five to 10 devices or 10 to 15 devices will cost £425.00. New customers can pay £400.00 for five licences, £750.00 for 10, and £1,000.00 for 15 device licences.
Read also :