Public cloud services cannibalising demand for external IT services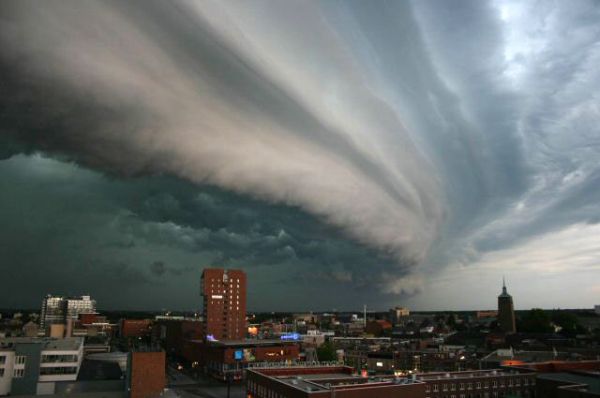 But also stimulating growth too
Public cloud services are simultaneously cannibalising and stimulating demand for external IT services spending, research outfit Gartner stated.
According to the analyst company, Infrastructure as a service (IaaS) adoption, has expanded beyond development and test use cases making it a strong technology contender in the public cloud market.
It said that public cloud adoption is accelerating and public cloud services do, and will, cannibalise IT services spending in the coming years.
The data centre was predicted to see the most notable change, while Gatner said public cloud adoption would enable service providers to accelerate externalisation of spending for the non-public cloud workloads and IT operations and service management responsibilities in tandem.
It referred to a recent survey, which found that 19 percent of the 556 organisations questioned were using cloud computing for most of production computing, and 20 percent of organisations were using storage as a service for all, or most, storage requirements.
The survey also found that public cloud adoption varied by service. IaaS was moving from lower-risk pilot programmes and into production environments with organisations planning to adopt IaaS in the near future.
Similarly, platform as a service (PaaS) adoption was said to indicate the growing strategic importance of public cloud services for organisations that are adopting cloud infrastructure to support their business needs.
Software as a service (SaaS) adoption, particularly in large enterprise application suites, would continue to reduce the total potential market available for application outsourcing. However, Gartner pointed out that at the same time, SaaS adoption in the near term would offer consulting and implementation services opportunities for IT services providers, as well as ongoing integration and configuration.
Many organisations are said to plan to increase external spending as a result of public cloud adoption through a combination of accelerated externalisation of responsibilities and net new adoption of external services.
Gartner said 71 percent of leading cloud adopters expect to increase external spending on end-user computing infrastructure management, and 70 percent of leading adopters plan to increase external spending on application development.
Many of these organizations will be first-time buyers of these established IT services.
Fewer organisations plan to reduce spending during the next three years for established external IT services as a result of public cloud strategies.
It added reduced spending was most noticeable in the data centre, where 14 percent of respondents plan to decrease external spending.