VMWare study claims majority of enterprises now using public cloud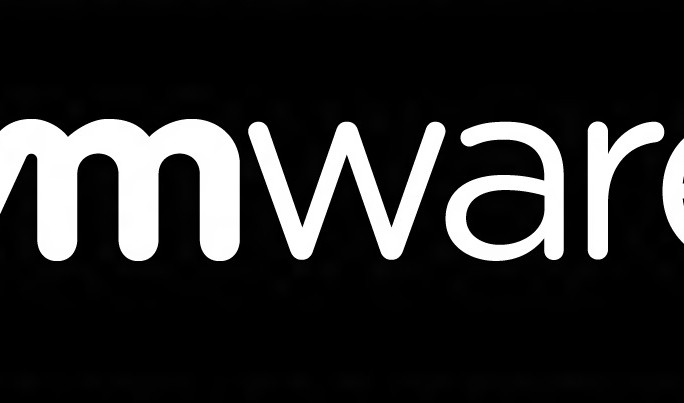 Two thirds look to IaaS for mission critical workloads
Enterprise IT departments are finally putting their faith in public clouds according to a VMware study, with adoption moving beyond test and development for many companies.
A survey commissioned by VMware has shown that enterprises and mid market companies are increasingly using Infrastructure as a Service to run important workloads.
Apparently 67 percent of the companies surveyed by analyst firm Enterprise Strategy Group were happy to run what they saw as mission critical workloads using IaaS.
More than 80 percent of IaaS customers were currently running some form of production workload on IaaS, showing the growing trust in cloud setups.
"The study demonstrates that IaaS from cloud service providers is seeing broad adoption by mainstream business for business-critical applications and data, moving beyond test and development," Mathew Lodge, vice president, cloud services, VMware said.
"As IaaS adoption grows, so does the importance of strong customer service and support as well as the quality of the underlying technology," he said. "Compatibility with existing virtualized datacenters and private clouds was also key."
Storage was the most popular use of IaaS, used by 70 percent of customers, with on-demand compute used by 58 percent of firms, while 53 percent were happy to turnover disaster recovery to IaaS providers.
Many companies are still concerned with the technology that is powering their clouds, with over half claiming it to be a critical factor when considering IaaS.
Read also :