Computerlinks grows revenue 26 percent as global reach expands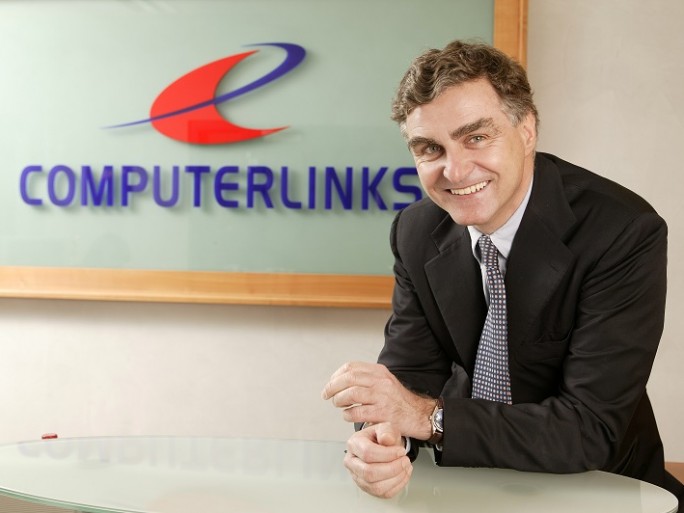 Distributor is "unaffected" by economic downturn
Distributor Computerlinks says it has been weathering the economic storm, notching up bumper sales as it expands into new regions.
Computerlinks, which provides a range of security and internet services, saw its revenues grow 26 percent during the first nine months of 2012, rising from €519 million last year to €653 million.
This covered sales across 23 countries it operates in throughout EMEA, APAC and North America.  The company has been boosting its presence over the past year, strengthening  its position in India.
"This is validation of our next generation distribution strategy and the expansion of our business into new geographies. In the last 12 months we've opened five new locations in India alone, which are already operating profitably and contributing to the success of the company," Stephan Link, CEO and founder of Computerlinks AG, said in a statement. "Our heritage and strength in IT security and Internet technologies have allowed us to operate largely unaffected by recent economic fluctuations."
Computerlinks has been developing its cloud services for the channel to deploy, including the launch of its Alvea Services, and its Next Generation Datacentre, launched in 2011.  Uptake in cloud services has allowed its channel partners to access better margins with the ability to offer consulting.
"IT security and Internet-based technologies around cloud and mobility are highly consulting-intensive markets," Link said. "Our continued investment in these growth markets allows us to contribute significantly to the success of our customers by providing exceptional customer service in sales, marketing, logistics and technical support. We are therefore extremely positive about the future."
Read also :