Software weathering European economic storm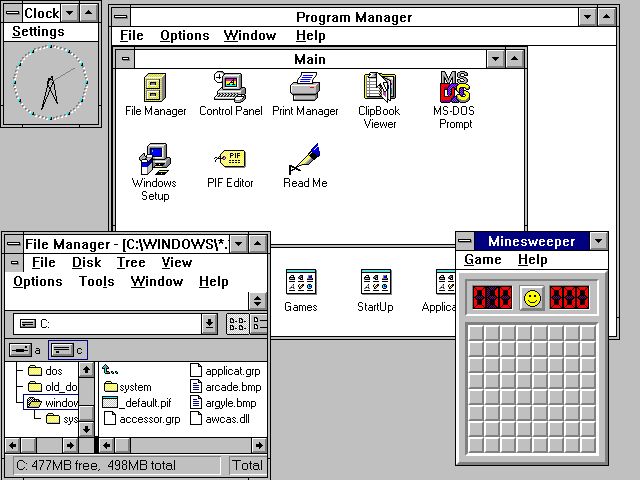 Context: UK sales pick from last year
Despite a grim economic outlook for much of the western world, a report from Context has revealed that, at least in the software market, healthy growth is possible – with the UK recording an impressive 21 percent boost in sales.
Overall revenues for Q3 grew 4.7 percent compared to the same time last year, according to the Eurocentric market research company Context. For just the first two weeks of October this year, the region enjoyed sales up 4.9 percent compared to those same two weeks last year.
Context marked virtualisation as a high-growth sector, where sales were up 22.7 percent for the quarter compared to last year. Data management sales were up 16.5 percent, project management was up 19.8 percent, and graphics and design software grew 34.7 percent. Context also monitored office applications, operating systems software, security, network management, and games software.
Operating systems software was down 8.9 percent. Context attributed this to buyers holding back until Windows 8 was released in October.
The United Kingdom took away the lion's share of growth at 21 percent, followed by Germany at five percent and France at 3.5 percent. However, this was offset by Spain and Italy, which contracted 12 and 26.7 percent respectively.
In challenging economic environments, the channel is continuing to demonstrate its value. For example, speaking at the Canalys Channels Forum early October, CEO Steve Brazier said that opportunity is thriving in certain areas, particularly in software and services.
Read also :