British businesses fear virtualisation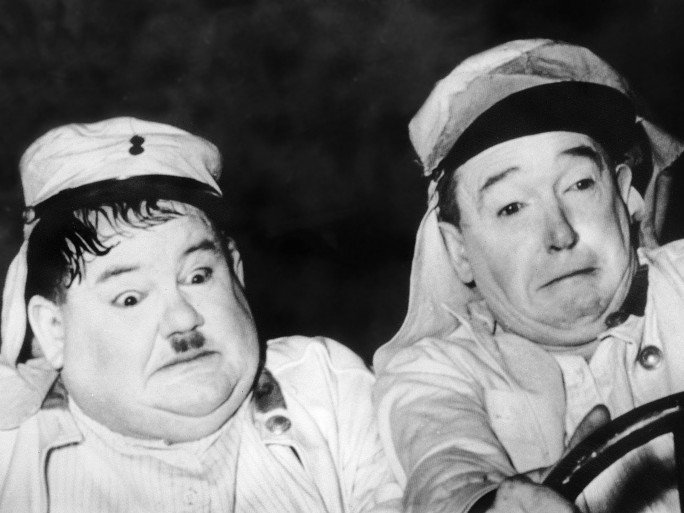 Many companies are missing out because of a lack of technological understanding
A roundtable discussion has suggested  that many companies are missing out on the benefits of virtualisation because of a fear which is based on a lack of technological understanding.
Web hosting provider UKFast held the round table discussion and invited IT professionals to share their insights.
UKFast's enterprise solutions architect, Tyson Dye, told the roundtable that the biggest concern was fear of the unknown. Businesses are worried about how virtualisation works, and if it is safe.
He said that the conceptual idea was easy to explain, but the security part was a bit trickier as  it can be difficult to make them understand that virtualisation is not something to fear.
Channel sales manager at Trend Micro, Stephen Porter, told the roundtable that most people still believe in the traditional model of building a big wall around their enterprise – with everything on the inside safe, and everything on the outside as bad. This makes the idea of putting data outside that wall a  hard sell.
He said that there needs to be a security mechanism where the client retains control and the ability to protect the data regardless of where it is. This gives corporates the feeling that they still retain the responsibility. They retain the control and therefore they feel empowered to let that data move.
Porter said that the reason that companies virtualise is to become dynamic and if that dynamism means moving the data out to an external provider, or to another organisation, then companies want to be able to retain control over it.
IT consultant at i-Virtuals, Ashoka Reddy, said lots of companies fear the issues related to data ownership and data location. He said that data could be anywhere and clients want to know the physical reality of the virtual infrastructure.
There's a growing need within virtualisation to have it physically placed. UK companies want their data close to home, Reddy said.
Pre-sales consultant at HP, Jerry Walsh, added that companies unwilling to adapt to new trends need to see the negative impact of their fear.
Vendors need to sell the positive aspects of virtualisation, such as the flexibility, the agility, and the improved test cycles. Then it is a matter of telling those who are not interested that they are excluding themselves from those things and they are going to hurt your business if they don't embrace this technology, Walsh said.
Read also :