UK needs to brace for triple dip recession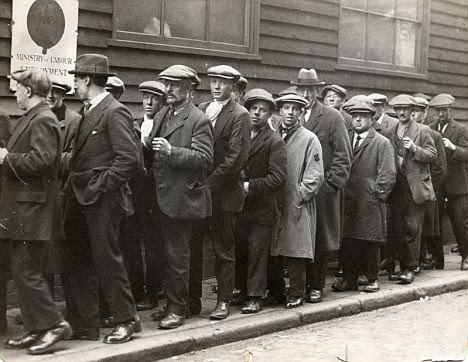 Any hopes that retail sales are going to pick up any time soon have been dashed by a report which says we are headed for a triple dip recession
Any hopes that IT sales are going to pick up any time soon have been dashed by a think tank report which says we are headed for a triple dip recession.
According to the National Institute of Economic and Social Research November report  growth in Britain's recession-scarred economy slowed sharply in the autumn. Industrial output fell by 1.7 percent in September.
GDP expanded by a dismal 0.5 per cent in the three months to October. This is half the speed of the one percent expansion in the three months which signaled the end of the double-dip recession.
NIESR predicts that it will be 2014 before output returns to the levels seen before the credit crunch.
Bookmaker Paddy Power is offering odds of just one to three on GDP slipping back into the red in one of the next three quarters. The bookies' theory is that with the Olympics bounce now over and activity in the service sector tumbling, it's looking like odds on the UK economy are "toast".
There were still some hopes for the IT industry in the predictions. The production of electrical equipment rose over the month, but then again not a lot of IT equipment is made in the UK.
The news is bad for Chancellor George Osborne who only a couple of weeks ago seized on news that the economy has emerged from double-dip recession, growing by one percent  in the third quarter of 2012, as evidence that his policies have put Britain "on the right track".
So far the Bank of England has pumped £375 billion of electronically created money into the economy to tackle the lack of demand from markets in the Eurozone.  It appears that was not enough to turn everything around and there could be another round calling for Osborne's head on a plate.