Computer 2000 launches dedicated Windows 8 website for resellers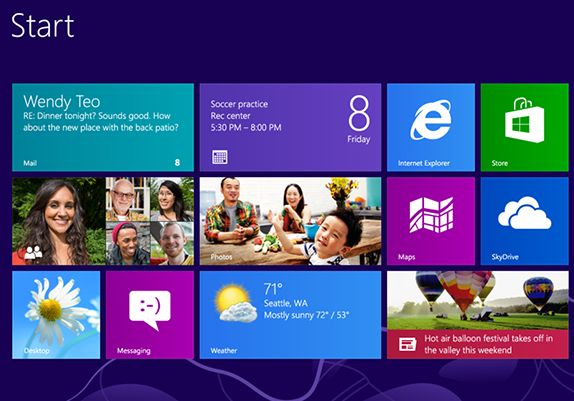 London sales event planned for Microsoft Partners next month
Computer 2000 has launched a new website to help resellers and retailers get to grips with selling Windows 8, and the range of devices that have been launched alongside it.
The site uses the operating system's Metro tile design, and contains a variety of information including demo and sales videos, detailed FAQs, a Windows 8 product guide and information on how the operating system can benefits business customers.  Computer 2000 partners get to grips with the new system.
In addition to the Windows 8 dedicated website, Computer2000 will also be putting on an event for its Microsoft partners in London next month.   Resellers can get more information about the event through their account managers, with confirmation of dates available soon.
James Reed, director PC systems and software at Computer 2000 said that resellers need to get themselves up to speed with the benefits of the new OS, as well as the tablets, convertible laptops, ultrabooks and all in ones (AiOs) that have been released by vendors.
He said that the new range of devices should help drive new business in various different verticals, giving business customers a reason to upgrade their hardware.
"The recent wave of developments has given IT departments and businesses many more options in terms of the type of device they can deploy now," he said,
"With all these options, IT managers and SMBs are going to start examining their options for the future. It's a good time to be talking to customers about strategic planning."