UK channel revenues up 10 percent this year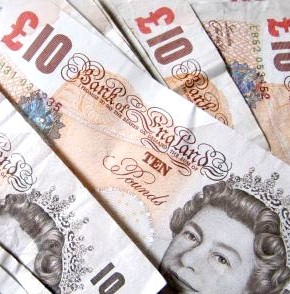 Industry in good form, as resellers reap rewards of a move to cloud and services
A "resilient" UK channel has achieved double digit revenue growth, as resellers embrace the cloud and service sales models a report has claimed.
Research from business analysts IT Europa shows that the top 250 resellers in the UK grew their revenues by an average of 10.73 percent since 2011, reaching £46.64 billion in total.
At the same time the number of staff employed in the channel has fallen, down 4.4 percent to 242,818. This contributed to the average revenue generated per head rising 15.86 percent, up from £165,778 a year ago to £192,067.
The report highlights some of the major changes currently occurring within the industry, as PC and server sales decline, with sales shifting to new areas including managed services and mobility solutions. There are signs that the UK channel has strongly embraced the cloud, with 68 percent now providing some form of cloud or managed services, compared to 56 percent last year.
Of the 250 resellers and service providers surveyed, 22 were new entrants, whose fast growth helped boost the increased revenues. This indicates the good health of the industry in spite of tough economic conditions, following two years of declining revenues before this point.
However, there are still economic pressures on channel companies. 113 have looked to growth through expansion of business overseas. Predominantly this has been into Europe, with less channel players looking to the US for revenue growth.
IT Europa managing director Alan Norman commented that the "extremely strong performance" in the UK was due to the underlying strength in the channel, and the resilience of those operating in it, as resellers adapt to shifting sales environments.
"Far from being killed off by the rise of cloud and online delivery of products and services, many channel organisations seem to be embracing new supply models to help increase efficiency and drive growth," Norman said.
Read also :