Xirrus announces partner programme, XAN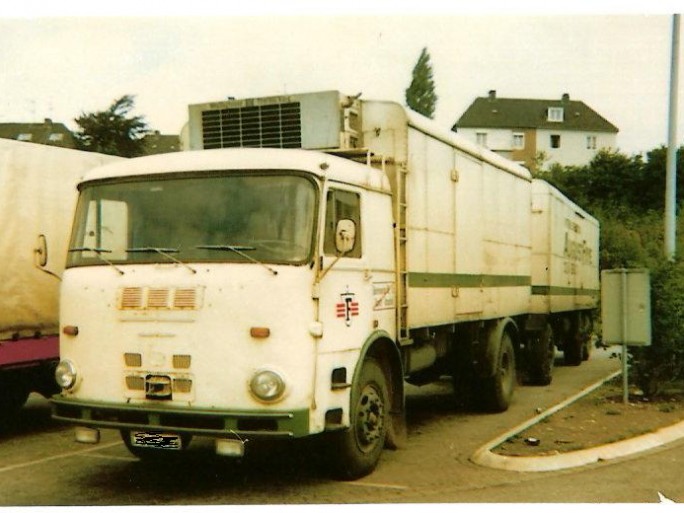 Interest increases under weight of BYOD policies, company claims
High performance wireless network company, Xirrus, has announced its partner programme, the Xirrus Alliance Network (XAN).
The program is a two tier model. Resellers may buy from distributors authorised by Xirrus, which the company believes will introduce benefits such as support and deal opportunities. At least in North America, the company has signed a distie agreement with Arrow Enterprise Computing Solutions, so resellers over there have access to presale technical support, as well as business planning, flexible financing, and custom configurations.
Xirrus is hoping XAN will attract partners who are keen on developing their wi-fi business portfolios. All partners can use a Partner Relationship Management tool, which gives partners self management and communication channels, with a view to cutting out paper work and other admin in registering deals, follow up management, or pricing approvals. They also have access to case studies, industry briefs, channel ready campaigns, and vertical marketing tools.
Xirrus CEO Shane Buckley said his company has had increasing interest in its high performance WLAN products, particularly as the BYOD trend continues to swell.
XAN, the company says, also tackles administrative complexity and revenue and margin erosion – by using a single sign on for partner services using RelayWare, including account management, quotes, deal registration, training, marketing development funds, and product information. Xirrus believes this will cut down on admin time as well as increasing productivity, freeing up time for focusing on sales instead.
Read also :