CloudFounders receives early VAR feedback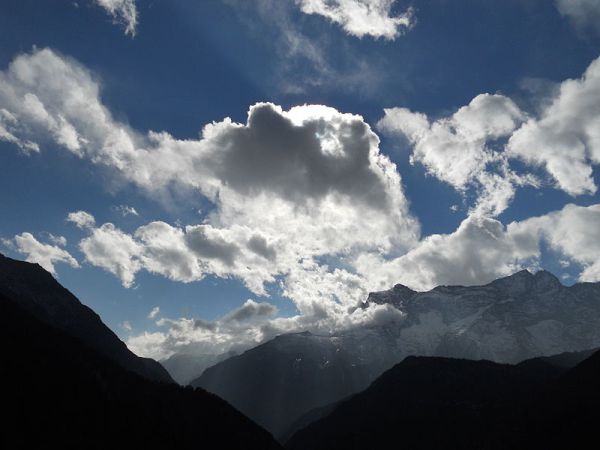 Company claims enterprise implementation prices VMware out
Private cloud developer CloudFounders has listed feedback from some of its value added resellers (VARs) who registered in the early availability programme which started this September.
European VARs have been testing features and deployment for CloudFrames, which converts x86 hardware into multi function private cloud. It's fully integrated and delivers a cloud automation and management engine with one pane of glass for server, network and storage virtualisation.
UK based OmniLedger lent its support to the technology, shaving deployed it as the platform for its Housing Management SaaS product. Technical manager, Kevin Hand, said that CloudFrames' performance and flexibility has helped the company meet customer needs by delivering their technology on any required hardware platform.
Another, Ramon Ristenpatt, who is an operational manager for Belgium based First IT, said that the performance has been extraordinary with a very quick speed of deployment. "We tried to heavily load the system to get it on its knees," Ristenpatt said, adding that the company hasn't managed to so far.
Joost Metten, CloudFounders CEO,said VARs are looking for cost effective and reliable platforms to meet demands of customers and operational drivers. The early availability program allowed VARs to test out the platform in their own environments, Metten said.
CloudFounders is planning to release further data as the large scale VAR implementations are rolled out in early 2013. The company said that based on its early cost comparisons, using CloudFrames with enterprise class features can cost up to 40 percent less than using VMware.