New Capita kids database means more money for the channel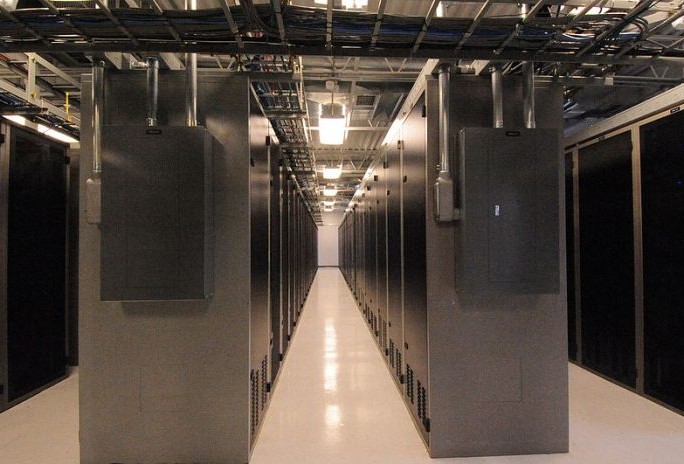 A new database, which so far stores details of eight million schoolchildren, is big business for data resellers, the channel has said.
Others have hinted the new database, created by Capita and contains information such as  pupils' age, sex, address, exam results, absenteeism and disciplinary records, could also be a way for the government to claw back the compensation it would have been forced to pay out for broken contracts with the ContactPoint database.
According to the Telegraph, the database, which is being complied without parental consent, is being used by around 100 local authorities to provide those working with children relevant information.
And according to one reseller, it mirrors the ContactPoint system, which contained the personal details of all children in England and was scrapped two years ago as a result of security fears.
He hinted that the new system could be a way for the government to save itself paying out thousands in contractual compensation, telling ChannelBiz: "When ContactPoint was scrapped resellers and vendors lost out on lucrative contracts. Perhaps they had already tied government officials into these, meaning payouts where necessary. Or perhaps this new database, which seems to have occurred under the radar, is a way of skipping those compensation payments, reinstating contracts and keeping everyone on side."
According to reports, teachers are currently uploading information on pupils to the "Capita One" database as often as six times a day. They are also taking pictures of pupils to place onto the site, which resellers have said means the need for large amounts of data.
One told ChannelBiz: "It doesn't matter how unethical this may seem, the government will be appealing to many businesses' monetary nature when it comes to a system such as this. More information stored, means more need for data, more need for data means more business for us.
"And let's not forget the privacy aspect. As a result of failures in the past, a system such as this must be watertight, calling for top of the range vendor products that cost a fortune."
Read also :