NGD to provide hosting and co-location under G-Cloud framework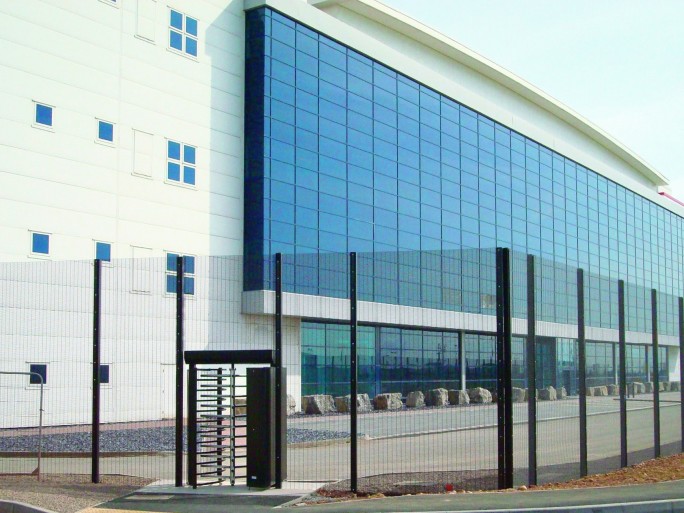 Public sector organisations gain access to one of the world's largest data centres
Next Generation Data has been given the nod to deliver services to the UK government as part of the G-Cloud initiative, with lauding the new business opportunities available through more "straightforward" procurement.
NGD, which owns and operates one of the largest datacentres in the world, will supply specialist services directly to public sector organisations through the G-Cloud initiative.
As part of the G-Cloud scheme public sector organisations can leverage the government's sizeable buying power, giving them access to a variety of services.  In the case of NGD government departments will be able to sign up quickly IL-3 level data centre colocation and hosting services.
In order to obtain the framework agreement, NGD underwent security evaluations from the Government Procurement  Service for its IL-3, ISO 27001 and PCI credential.
NGD has also recently received accreditation for Statement on Standards for Attestation Engagements (SSAE16) standards compliance at its Newport, Wales data centre, also opening up greater opportunities for the company in providing data centre services in the US.
Environmental compliance was also probed with a ISO 14001, with NGD committing to 100 percent renewable energy at its massive, 750,000 square foot data centre, using advanced energy management systems.
Nick Razey, CEO of Next Generation Data said that the new procurement framework under the G-Cloud initiative is opening the doors for new business.
"Government Procurement Service recognition offers us exciting new business opportunities by allowing Public Sector organisations a more straightforward approach to assessing our world-class facility and customer service," Razey said.
"For the very first time Public Sector buyers are now able to deal directly with NGD and we congratulate the Cabinet Office and the Government Procurement Service on this excellent initiative."