Fujitsu PFU appoints new partner manager for UK & Ireland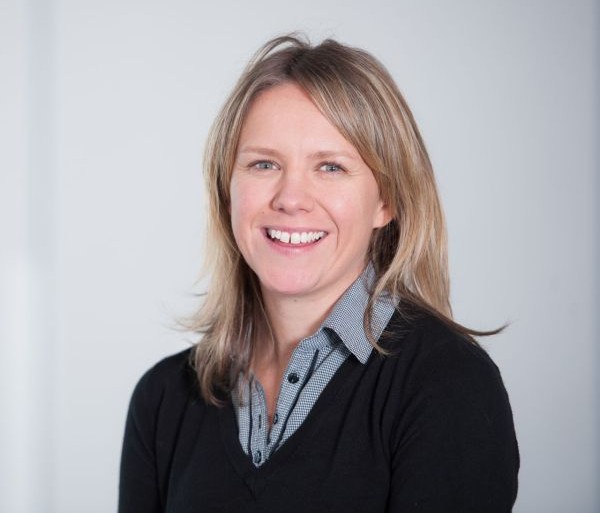 Alyson Moultrie heads up document scanner biz
Fujitsu has appointed a new partner manager for the PFU Imaging Solutions business, the subsidiary that sells document scanners for professional use.
Alyson Moultrie will be in charge of boosting PFU's VAR and Independent Software Vendor relations in UK & Ireland. Moultrie has been involved in channel sales for five years in both distribution and ISV, having previously worked at the Kofax hardware distribution business, now DICOM, as a senior sales rep, and at Document Logistix looking after indirect partner engagement.
In a statement, general manager sales and marketing EMEA for PFU, Mike Nelson, said that PFU expects Moultrie's expertise will make her a "great asset to our company and of course to our channel partners".
"We are sure that this appointment will further strengthen our leadership position within the UK market and deliver even greater value to our customers," Nelson said.