Dell celebrates five years of EMEA channel activity with storage discount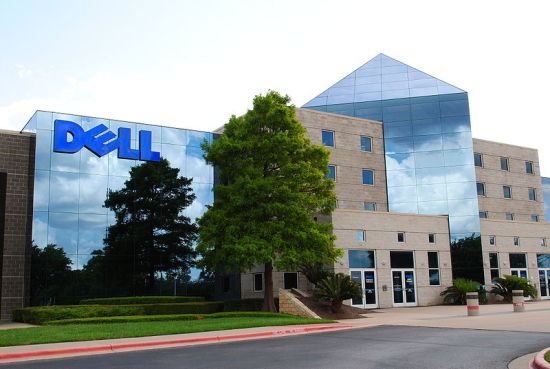 $10 million earmarked for five percent partner sales discounts
Dell is offering up a $10 million discount fund to ramp up storage sales, as the company celebrates the fifth birthday of its EMEA PartnerDirect programme.
Dell announced at its Storage Forum in Paris that it will reward Premier and Prefered partners in the EMEA region with a $10 million discount fund.  According to Dell partners which have invested in storage systems in the past five years will be rewarded with a five percent discount on enterprise orders up until the end of the year.
Changes have also been made to the PartnerDirect programme, including the addition of the Enterprise Master sales tool, building on the Storage Master and Server Master tools that are already available.  This will give partners support tools to supply them with up to date information throughout the sales cycle.
In addition three new Dell PowerVault technical and sales courses will be made available online, following the launch of the DellPowerVault MD3600.  EMEA partners will also access expanded capacity in the company's Eindhoven training lab, with a dedicated storage training space added and Compellent arrays installed.  Dell Compellent training courses have also been updated, while EquaLogic and VMware trainings have been overhauled with redesigned content.
Andreas Schuetze, marketing director, EMEA channel marketing and programs, said that the changes signal the anniversary of Dell's move into the channel.
"Nearly five years on from the launch of PartnerDirect in EMEA, we continue to enhance the program and invest in the partners that have contributed to the significant growth of our channel business in the region," said Schuetze. "By bolstering the resources at our partners' disposal we aim to ensure they have everything they require to build their storage businesses and strengthen their core expertise in Dell solutions."
Dell's recent acquisition Wyse told ChannelBiz UK yesterday that the channel has now opened up to the long term prospect of dealing with Dell, which conducted all of its business direct up until 2007.
Read also :