Fortinet hosts awards bash for top resellers, disties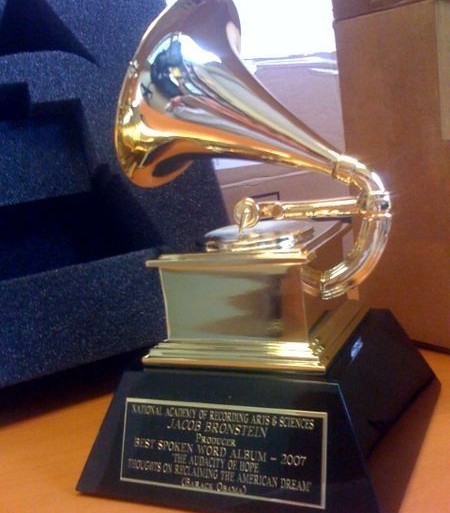 Four EMEA companies make the cut
Network security company Fortinet has announced the winner of its partner and distributor awards, and just four were from EMEA.
Its top resellers were Antares, from Austria, Otsuka Corporation, from Japan, and Damovo from Brazil. Top disties were UK based Exclusive Networks UK, Korea's EBrainTech, Fine Tech & Ingram Micro from the USA, Dacas for the South America region and White Gold Solutions, based in Australia.
VIP partners were listed as SNS, from France, Japan's NEC, Bell in Canada, HP in Puerto Rico and Tier Point in the USA. Additionally it listed 'rookies of the year' as France's Oceanet, India's Digital Track, Light Edge from the USA, and Axtel from Mexico.
At the awards ceremony, Fortinet boasted of the introduction and channel training for FortiOS 5.0, which it claims is the world's most advanced security OS. The company claims it brings more security, intelligence and control to the enterprise to help deal with emerging challenges like secure Bring Your Own Device policies.
Senior veep, international sales and support for Fortinet, Patrice Perche, said in a statement that the award winning partners stand "as a model" to Fortinet's overall channel, and that the company seized the conference as an opportunity to show off its latest technology and business strategies with the silver and gold resellers.
Read also :