Nexenta launches NESA partner programme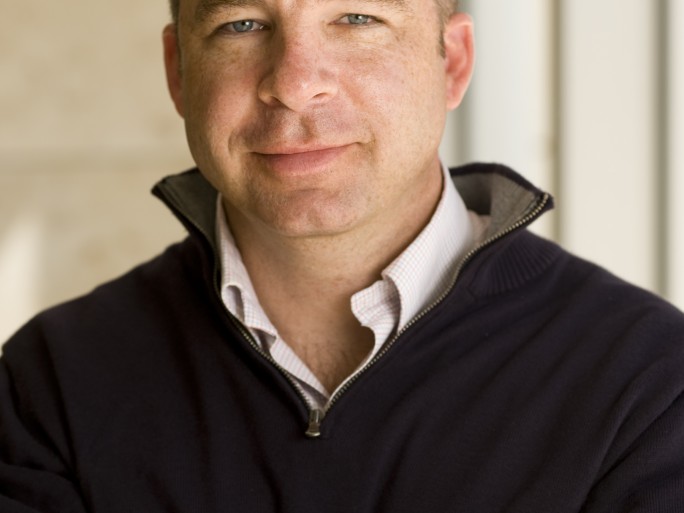 Relying on technology partners to drive OpenStorage sales
Nexenta has launched its new partner programme to help its technology partners boost sales of its OpenStorage systems.
The Nexenta EcoSystem Alliance (NESA) programme is designed to help Nexenta's technical partners address the growing market for software defined storage, aiding them in promoting new products to reseller partners and customers.
Current technology partners will be immediately placed into the new programme, with new partners joining NESA given technical and marketing assistance in order to extend their respective sales reach, and will also offer lead generation activities.   Access will also be given to Nexenta lab for certification and customer demos.
The NESA programme encompasses three membership levels: Affiliate, Certified, and Elite, with an increasing number of benefits are accrued as a partner moves along each tier.
Nexenta CEO Evan Powell highlighted the importance of its technology partners in supporting OpenStorage sales.
"Our technology partners play a huge role in Nexenta's overall success," said Powell. "Investing in programmes like NESA allows us to reward our existing partners with a variety of benefits and attract additional partners to deliver complete storage solutions."
Read also :