Dell updates storage portfolio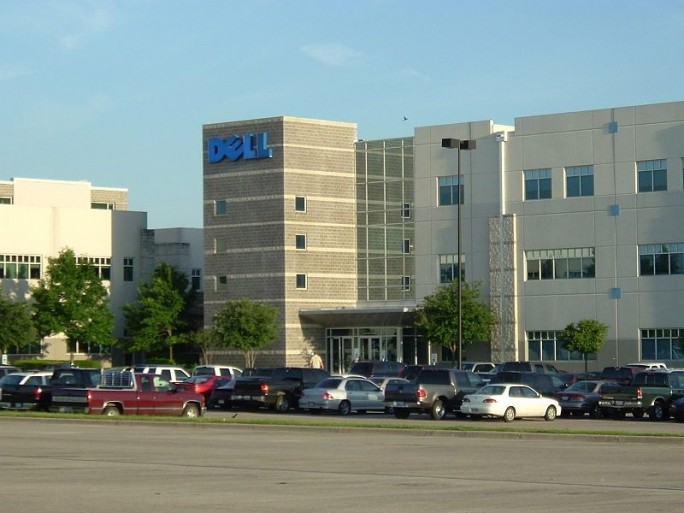 First to announce end to end 16GB fibre channel capability
Dell has announced a series of portfolio updates that it promises will advance the "Fluid Data" architecture as well as helping customers further optimise data.
The company has showed off the Compellent Storage Center 6.3 array software, which is designed for medium to large enterprises and the cloud and promises scalability for Compellent arrays – for example, using the software, the performance of Compellent SC8000 controllers can be boosted up to 100 percent compared to previous versions.
Dell boasted that with this release, it has become the first storage company to announce end to end 16GB fibre channel capability from server to switch to storage, or in other words, doubling bandwidth and making data and application access quicker.
The company paid IDC to write a white paper which also concluded that Dell's Compellent gear has roughly twice the life span than that of its rivals, claiming, on average, Compellent needs to be replaced every 6.9 years rather than 3.5 years for the competition.
Other updates to the software include better Microsoft integration and Windows Server 2012 support, as well as increased security and lower admin time with Active Directory and LDAP support. This means Compellent can be integrated with a corporate directory, simplifying the authentication and authorisation process. Dell claims there is improved federal government security by supporting USGv6/IPv6 requirements for a large range of available IP addresses.
Dell also announced enhancements for Dell PowerVault MD3, claiming that data protection, performance, capacity and virtualisation capabilities are all better. The data protection update includes disk pools that simplify disk management and rebuild performance by distributing the data across all drives, which the company says cuts out a large deal of recovery time for drive failures. There's also IP-based remomte replication which cn protect against site failures and improve application speeds. It ships with support for Vmware vStorage APIs for Array Integration too.
Additionally, Dell announced PowerVault DL4000, a backup appliance based on the company's AppAssure software with 5.5 terabytes of internal storage capacity, the Quest NetVault Backup 9.0, which is data protection software that integrates with NetVault Extended Architecture, and Dell PowerVault DL2300, data protection for the enterprise, combining PowerEdge 12th-gen servers with CommVault Simpana 9 data protection software.
Read also :