HDS launches SAP HANA on Unified Compute Platform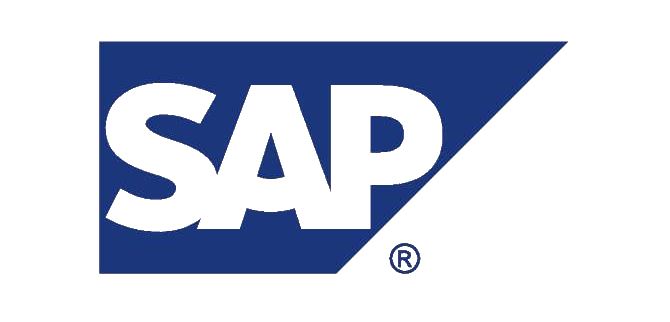 SAP also announces VMware partnership at SapphireNow
Hitachi Data Systems (HDS) has announced a scale out platform for SAP HANA on its Unified Compute Platform Select certified by SAP.
The scale-out architecture, announced at the German outfit's SapphireNow event, features Hitachi Compute Blade servers, along with enterprise level storage to support up to 16 nodes for SAP's big data analytics platform.
The in-memory analysis software has been increasingly popular with many of the major hardware vendors seeking SAP certification for HANA integration. Hitachi said that it is targeting its systems, which are available next quarter, at enterprise customers, but also to the mid market.
John Mansfield, executive vice president, global solutions strategy and development at HDS commented: "Large and even some midsize businesses seek higher quality and more timely access to data to facilitate real-time operational analytics with 24/7 applications.
"Customers have been relying on our understanding of the business requirements for the largest mission-critical deployments of SAP solutions for nearly 20 years. We have a proven track record of delivering the performance, scalability, reliability, management and total cost of ownership that they require."
SAP has itself targeted HANA at the SMB market, releasing its Edge edition aimed at providing ERP for the needs of smaller organisations than would usually rely on in-memory computing.  SAP told ChannelBiz UK previously that the HANA platform would also now be available to a wider range of VARs and SIs, with additional incentives.
More announcements at SAP's SapphireNow event, in Madrid this week, include a 'strategic collaboration' with VMware to use its vSphere 5.1 with the HANA platform.
This will help customers provision instances of SAP HANA in virtual machines faster, enabling customers to deploy the analytics platform 'on-demand', and will enable HANA to operate on VMware deployment architecture.
VMware's vSphere 5.1 platform will be offered by SAP technology partners for test and development.
"The software defined datacenter, delivered by the VMware vCloud Suite, can empower organizations to achieve greater agility and flexibility while simplifying their IT operations," said Parag Patel, vice president, global strategic alliances, VMware.
"SAP support for VMware vSphere 5.1 on SAP HANA can give customers the confidence they need to be successful in virtualizing their tier-one business-critical applications."