People use own smartphones for work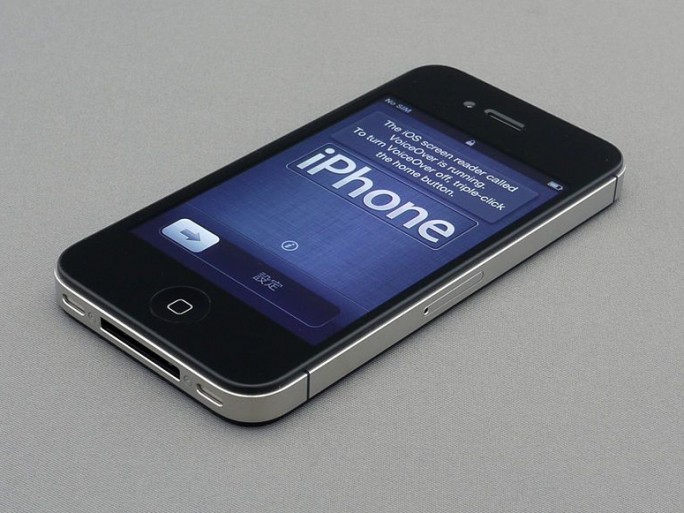 But potentially racking up huge connectivity bills
More employees are using their own smartphones for work and ranking connectivity cost as the least important factor when choosing a mobile network.
According to iPass, which has published its quarterly Mobile Workforce Report, this thought process could create the potential for a "bill shock" response by enterprises that don't have cost control policies as part of their BYOD plan.
Evan Kaplan, chief executive officer at the WiFi and enterprise mobility services company, this is because as more workers turn to their smartphones for work, data usage is growing rapidly across multiple devices.
He explained that as the BYOD trend continued to grow globally enterprises were seeing the effects both in rising productivity and in rising network costs.
Employees are claimed by the company to be using more data with more devices to work longer hours wherever they are with the report finding there is little regard for cost.
As a result corporate budgets could be hit hard, iPass warned. It added that in order to gain the business benefits of the growth of consumer-driven IT, companies had to stay in front of the BYOD challenge by providing cost-effective connectivity for mobile workers wherever they are.
Supporting surging growth in the BYOD trend, the report shows that the proportion of workers' smartphones provisioned by employers had declined from 58 to 33 percent, while self-provisioning has risen to 46 percent; up from 42 percent last year.
As employees have increasingly taken ownership over their own devices for work, the profile of the most popular smartphones in the enterprise has also changed.
In the survey of  nearly 1,700 mobile workers at 1,100 enterprises globally, the iPhone reigned with ownership among 53 percent of the mobile workforce – up from its 45 percent share in 2011.
Android took second place over BlackBerry, with 34 percent ownership,  while RIM's handset saw a decline to 26 percent – down from 32 percent in 2011.
Despite the billions that Microsoft has invested in revamping and marketing its mobile OS, Windows Phone remained bottom of the major operating systems, with just five percent of mobile workers currently using it. When asked about their other mobile devices, 59 percent of mobile workers said that they expected to rely on tablets more in the coming year, with the iPad remaining the dominant device as the preference for 54 percent.
The report also found that Wi-Fi was the preferred the network of choice for 52 percent of mobile workers, but poor connectivity was impacting efficiency.
Half of mobile workers complained that finding simple access to Wi-Fi networks outside the office was a hindrance to their productivity, compared to 2011 when only 33 percent of mobile workers described this as a barrier to successful mobile working.
Read also :