Avnet Electronics Marketing to support rapid Chinese cloud computing growth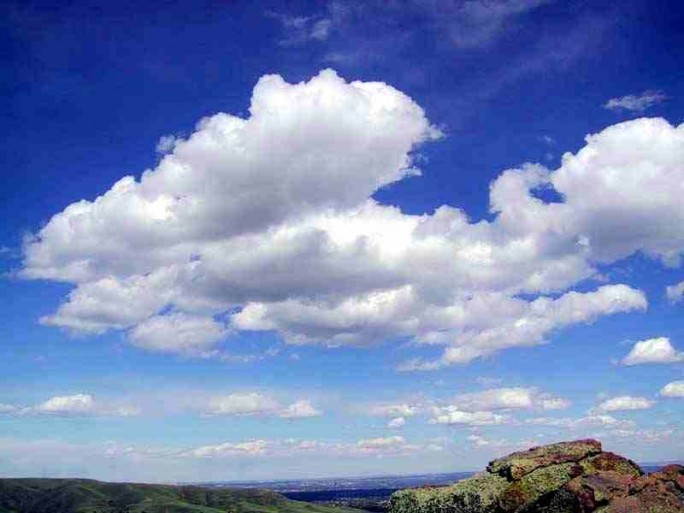 Will set up server research labs for next gen data centres
Avnet Electronics Marketing has penned an agreement to help develop technology for the growing cloud and data centre industry in China.
The distributor's Asian electronics division has signed a Memorandum of Understanding (MOU) with the Beijing authorities to offer server integration solutions to support the development of cloud computing in China.
As part of the agreement with the Beijing Municipal Commission of Economy and Information Technology, Avnet Electronics Marketing will invest in infrastructure set up.  This will include a laboratory focusing on research for server architecture to power future generations of data centre, with a focus on power efficiency.
With growth booming in China, there is a focus on creating environmentally friendly data centres to support cloud computing, while also lowering the cost of running facilities.
An 'integration centre' will also be established in Beijing, providing integration services and building high performance, customised servers.
"This tremendous opportunity from the Beijing government will allow Avnet to contribute to cloud computing development in China where we see a promising future and opportunities ahead," Stephen Wong, President of Avnet Electronics Marketing Asia, said. "The MOU solidifies Avnet's commitment to the creation of unique value to customers, moving up the value chain and addressing their needs."
He added: "This new opportunity allows us to further broaden our service scope and to offer complete integration solutions to customers, supporting them on technologies related to cloud computing, such as thin client terminal, broadband communication, wireless internet, power supply and mobile data."
China has been rapidly expanding its data centre infrastructure.  A report from consulting company BroadGroup claimed last week that there are currently 30 large scale cloud data centres being constructed across 17 provinces and municipalities in China.  Chinese authorities have invested almost $44 billion to meet the demand for cloud computing.
The country's 12th Five-Year Plan, running up to 2015, says cloud computing will be one of the main areas of growth in the IT industry, and will aid in development of e-government, internet services and other areas.
"Social networking, gaming, online transactions and mobile data as well as the objectives of the 12th 5-year plan unique to China, are collectively driving growth in the requirement for datacenter storage and capacity," Philip Low, managing director of BroadGroup, said. "The opportunity for vertical clouds, although in its early stages is recognised as a way to drive further economic growth."
According to a report from IDC earlier this year, China spent $286 million on cloud infrastructure in 2011 and this is set to grow to over $1 billion by 2016.
Read also :