Dell buys enterprise software firm Gale Technolgies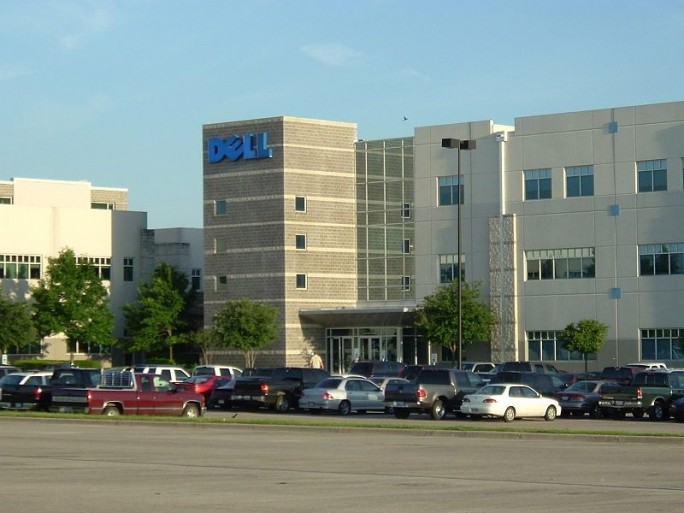 Takes another step away from PC market
Dell has furthered its services ambitions with the acquisition of Gale Technologies, also announcing the creation of a new Enterprise Systems & Solutions division.
Shortly after announcing that third quarter revenues had taken a double digit fall, largely thanks to poorly performing consumer sales, Dell has announced another acquisition that will help it along the road to transforming into a 'solutions provider'.
Gale Technologies will join the list of companies that Dell has acquired in the past year such as Wyse and SonicWall, aimed at making it more appealing to provide enterprise services to customers.
Infrastructure automation software provider Gale Technologies will help enable Dell to roll out on premise and hybrid clouds, allowing it to provide services such as virtual desktop infrastructure.  Dell said that it will continue investments engineering and sales capability to grow the Gale Technologies business following the takeover.
Former HP-man Marius Haas, now president of Dell's Enterprise Solutions group, said that Gale Technologies automation software would be well suited to its Dell's current portfolio, such as its converged infrastructure.
"Today, enterprises need solutions that enable operational benefits of speed, efficiency, and flexibility in the allocation and use of resources," said Marius Haas.
"Gale Technologies integrates well with our Active Infrastructure family, and provides an intuitive, flexible and comprehensive foundation for application, virtual desktop infrastructure and private cloud deployments for our customers."
In addition, Dell has created a new  Enterprise Systems & Solutions group, headed up by vice president and general manager Dario Zamarian, formerly of Dell's networking business.  The new division will be part of Dell's Enterprise Solutions Group, one of the few areas of business showing growth in the company's lacklustre financial results.
The Enterprise Systems and Solutions will be targeted at accelerating deployments of enterprise infrastructure to enterprise customers.
"As customers increasingly move to fully-integrated solutions, we are favorably positioned to capitalize on these trends with industry-leading server, storage, networking, and software assets coupled together as end-to-end systems," said Zamarian.
"In creating this new organization, we plan to accelerate our ability to deliver differentiated value to customers – providing them with improved operational efficiency and the right balance of capability and price."
Read also :