Google wants more Chromebooks in the channel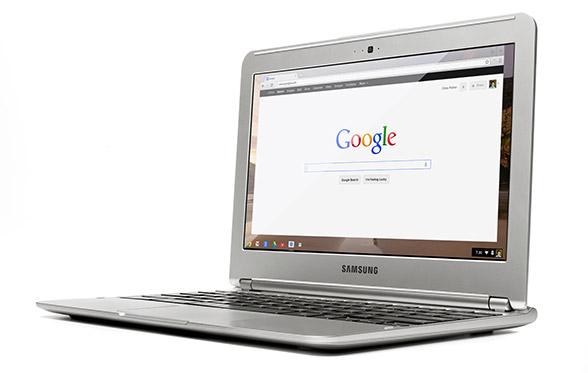 Google has decided that it needs more hardware partners to put more of its Chromebooks into the channel.
German magazine Focus quotes Linus Upson, vice president of engineering at Google, who told the magazine that its push of Chromebooks was just beginning.
At the moment it had been reliant on hardware partners Samsung and Acer as well as devices from other manufacturers but if it wants to step up production it will have to look at new partnerships.
So far the company has been moderately successful with its Chromebook because they are cheap enough to attract the more economically minded, but they also slot well into businesses which are investing in cloud structures, where sole rivals have been tablets.
The special feature of the Chrome operating system is that the computer always runs directly from the mains and is not really that portable. The new versions now operate offline.
In the UK, Google sold its Chromebooks through the retail channel and in particular Curries. At the time this was considered surprising because it seemed a fairly radical push from Google. Other hardware partners such as Acer had started selling £199 Chromebooks and Samsung sold its Series 3, priced at £229. through its UK channels.
However, it seems that not only has this turned out well, Google wants to get more of its products out there. To do this it has to sign up more hardware manufacturers. This could mean that other hardware makers will soon be telling their channel that they will have to sell Chromebooks.
Read also :