Lack of Indian top level hirings will have a British knock on effect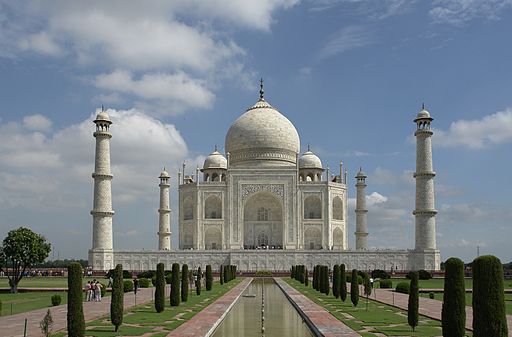 No hirings there cause domino effect here
The lack of top tier employee hiring in Indian technology companies could well affect business in Britain, a recruitment specialist has warned.
The comments follow reports in Indian media that  IT companies in the country have seen a sharp decline in the hiring of mid to senior level IT professionals over the past year.
Wipro's  rate is said to have fallen to 14.6 percent in the September quarter from the 21-22  percent  rates in the first half of the last financial year, while TCSBSE saw the rate dip to 11.4 percent from 14.8 percent in June.
Sources at Mindtree, another top Indian tech firm also admitted that companies were hiring more freshers than higher level staff.
The unexpectedly sharp slowdown this year has also meant that companies have large reserves of underused employees, with around 30 percent or more of employees sitting around waiting to get into big projects.
However, although India may be taking the worst of the hits, a recruitment specialist has said Brits will suffer too.
"It's not just these sectors that are suffering. It's everywhere," he told ChannelBiz.
"However, the fact that two of India's top tech companies are slowing down on their hirings could have a knock on effect here. Firstly we need to look at their European offices. Are they suffering as a result?
"As a knowledgeable guess I'd say yes. So that poses the question of what happens to those in this sector looking for jobs? Also India hires a huge number of Brits who relocate to the country with families as a result. The less jobs on the line there, the less Brits over there and the more staying here looking for jobs."
Read also :