Pressure building for BYOD in the UK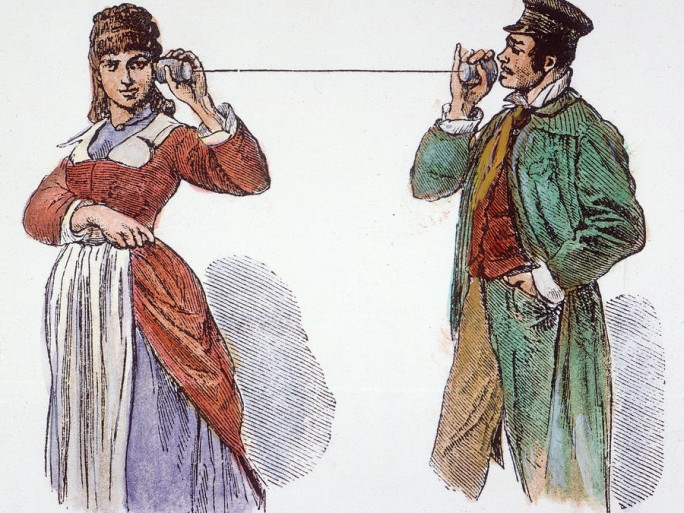 Resellers will have to include mobile functionality in their corporate packages
Resellers will have to include mobile functionality in their corporate packages as consumer expectations of a mobile world take hold.
According to research released today by the Internet Advertising Bureau UK (IAB), more than 69 percent of UK consumers expect their mobile usage to increase dramatically by 2015.
Smartphone penetration suggests consumer technology expectations will rise in the coming years and they will start to insist that they can use their devises on corporate networks.
The study was carried out in partnership with research agency Crowd DNA and consisted of three global surveys interviewing over 2,000 consumers and a panel of seven industry experts from the likes of Microsoft, O2, Mediacom and Poke.
It shows that UK users have the highest emotional connection with their mobiles phones with 62 percent saying they would struggle to imagine life without their mobile. This figure is even higher than the US.
But it is not just smartphones that the UK will demand are integrated into their business networks. The UK is leading the way in tablet usage too.
More than a third of consumers use a tablet daily, which is higher than the US or South Korea.
UK consumers wanted their tablets and smartphones to connect to more mobile optimised websites and cloud based storage.
Crowd DNA's managing director, Andrew Crysell said people in the UK are demanding more and more from their mobiles and tablets. The pressure is definitely on brands and media owners to really deliver in this area, and this research provides valuable pointers.
While this expectation is causing headaches for network managers, usually because of security fears, it does give resellers a foot in the door by offering packages that feature BYOD as a sales point.
Read also :