EU moves to standardise power specs for data centres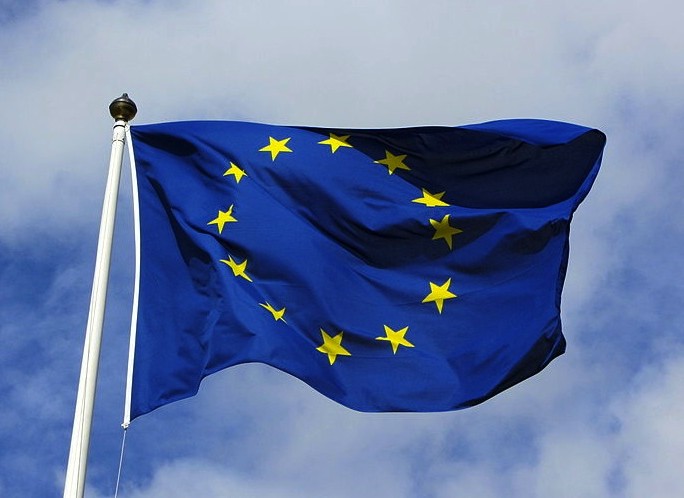 Companies to follow a strict set of guidelines
The way data centre companies efficiently measure power will become an ISO standard within the next year, EU commissioners and industry experts have said.
Speaking at The Green Grid EMEA Forum in Brussels, Paolo Bertoldi, Directorate-General of the European Commission's Joint Research Center (JRC) said that an existing  EU Code of Conduct for Data Centres had been partially successful.
He said this could be seen through companies making more of an effort to build new facilities with more air flow containment and better use of power measurement and metering.
However, there were still many data centres that had a very low cooling set point, and humidity control. Mr Bertoldi pointed out that this meant there was therefore still an  ongoing reliance on power-hungry mechanical chillers.
Andr Rouyer, Industry and Government Alliances at Schneider Electric and EMEA Liaison Work Group Chair for The Green Grid, said that in order to combat this, standardisation of Power Usage Effectiveness (PUE) was key.
The metric, which measures how efficiently a data centre uses its power by comparing total energy consumed by a data centre to the amount of energy that actually reaches the IT equipment, was set out in 2009.
Although many in the IT industry support this, it has been pointed out that there has not been a standard way to measure it, meaning that operators can fiddle the figures in their favour if they choose to do so.
However, once PUE becomes a standard, data centre operators will be forced to follow a strict set of rules on how energy consumption is measured.
Read also :