Claranet buys Star in £55 million deal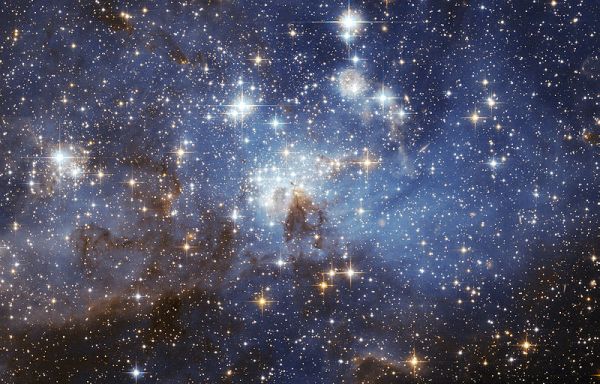 Brings STH and Star into portfolio
European managed service provider Claranet has picked up British cloud managed services company Star in a deal estimated to be worth roughly £55 million.
Claranet is buying STH Limited along with subsidiary, Star Technology Services. They will be maintained and completely owned by Claranet, operating under the Claranet brand. Claranet planns to make the most of its reach in the UK, France, Germany, Netherlands, Spain and Portugal, with high profile clients such as Airbus and Amnesty International.
Claranet Group CEO Charles Nasser said in a statement that the announcement confirms the company's ambition to become the top dog in Europe for delivering managed services. Claranet was founded in the UK but has since expanded all across Europe.
The company will pick up STH and Star's service portfolio including managed hosting and network services, and plans to bring existing Star customers over to Claranet's Infrastructure as a Service. Claranet expects Star's unified communications, remote desktop, and advanced security services to nicely complement its existing portfolio.
Managing director of Claranet UK, Michel Robert, said Star's sense for developing a strong customer base along with its service portfolio, and dedicated team, makes it a good fit for the company. Meanwhile, Ben White, Star co-founder, said that he is confident the enlarged group will provide significant opportunities for customers, partners and staff.
Read also :