Distie Wick Hill to ship Imation's IronKey Workspace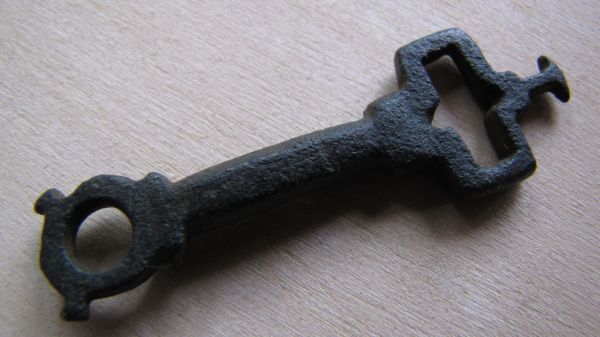 Value added distributor Wick Hill has started shipping Imation's IronKey Workspace, a USB platform that lets users run Windows to Go from multiple PCs.
Windows To Go is a new feature Microsoft bunged into Windows 8 that lets enterprise users run the operating system from an external USB drive onto any compatible host PC. Because IronKey is secure, it's a cheap and easy way for mobile workers to get going without posing any major headaches for IT staff, Wick Hill insists.
The idea is you can put Windows 8 Enterprise Edition onto IronKey Workspace so you can essentially carry a PC in your pocket – when it is plugged in to the host PC it can then take advantage of that system's resources.
Wick Hill claims IronKey Workspace can deliver five times the minimum read/write performance needed for Windows To Go. It packs USB SuperSpee and Wick Hill says it has read performance of up to 400 MB/second, and write speeds of up to 300 MB/second.
For security, IronKey Workspace uses Windows To Go's BitLocker password protection as well as up to 256-bit AES full disk encryption.
The device comes in 32GB, 64GB and 128GB flavours. Wick Hill says they will be available to buy in the UK early this December.
Read also :